The Hottest Luxury Real Estate in Miami
It seems there's a resurgence of movement in the United States. The pandemic has underlined the fact that life outside of major hubs such as San Francisco, California can still be fruitful. After a year of remote working, it seems that migration into new states and cities across the US is on the rise and is host to some of the most luxury Real Estate in Miami.
Miami has become a staple of conversation when discussions about moving away from the west coast hubs and for good reason. Hot weather all year round, some of the world's best beaches, bars, transport links, and business hubs, we can see why some of the wealthiest people in the states are moving completely or partly across the country to this tropical paradise!
Why is everyone moving to Miami?
Aside from political reasons (state regulations, laws, and taxes – which is for another article), there are tons of reasons. Let's start with the financial. The cost of living in Miami is much cheaper, everything from eating out, to groceries and childcare. From a tax perspective, Miami trumps California's growing taxation policies and is a low tax haven at the state level, businesses and individuals pay no personal income taxes.
According to BeaconCouncil, Florida has a comparatively low corporate income tax rate of 5.5 percent, with no inventory tax, no unitary tax, and several sales tax exemptions.
So as you can see, many reasons to move across the country. From a business perspective, Miami is on ET so doing business with the UK and the majority of Western Europe, is much easier with a -4/-5 hour time difference vs the west coast of -7/-8 hours. 
And the weather, obviously the weather.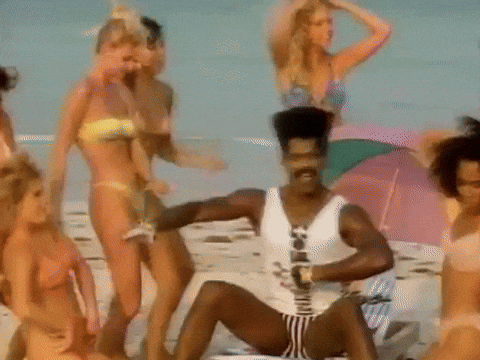 Some of the best luxury real estate in Miami
When researching this piece, looking at properties across the world-famous communities such as Allison Island, Brickell Key, Coconut Grove, Gables, and Palm Island (which brought back memories of playing GTA Vice City) – it was evident that properties across the magic city are just as luxurious and grandiose as on the west coast and in this article, I'm going to showcase a few of my favorites. As always, I've included links to the relevant realtors where you can learn more if interested. Here are my favorites so far in 2021!
1417 Venetian Way, San Marco [$19,000,000]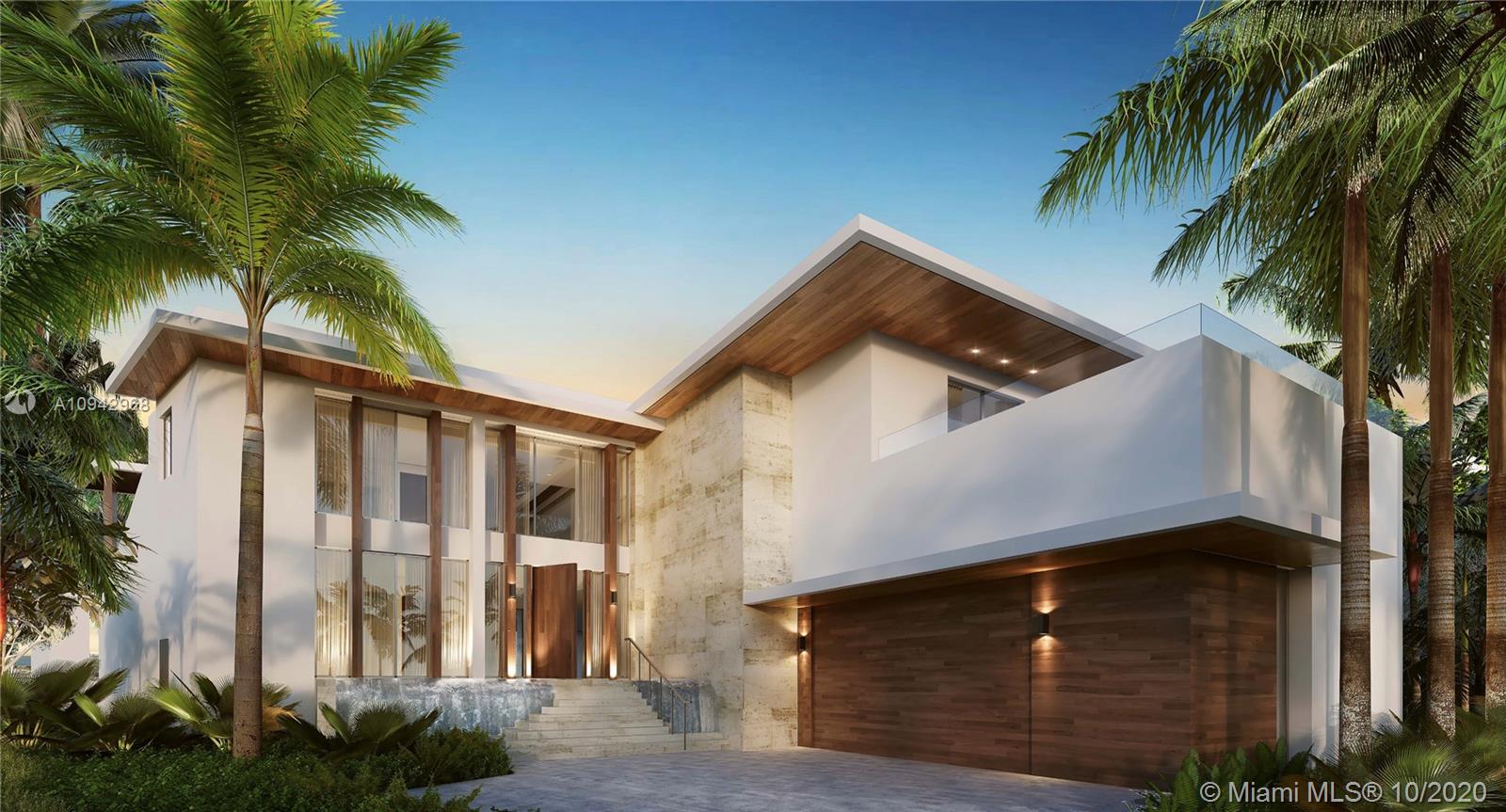 Property Features
6 Large Bedrooms
6 Bathrooms
His and Hers Closets, Theatre, Custom Kitchen, Staff Quarters & More
Scheduled for completion towards the end on 2021
Waterfront with views of Miami Beach and the main island
Stunning modern architectural design
Where can I find more information?
3725 Leafy Way, Coconut Grove [$17,500,000]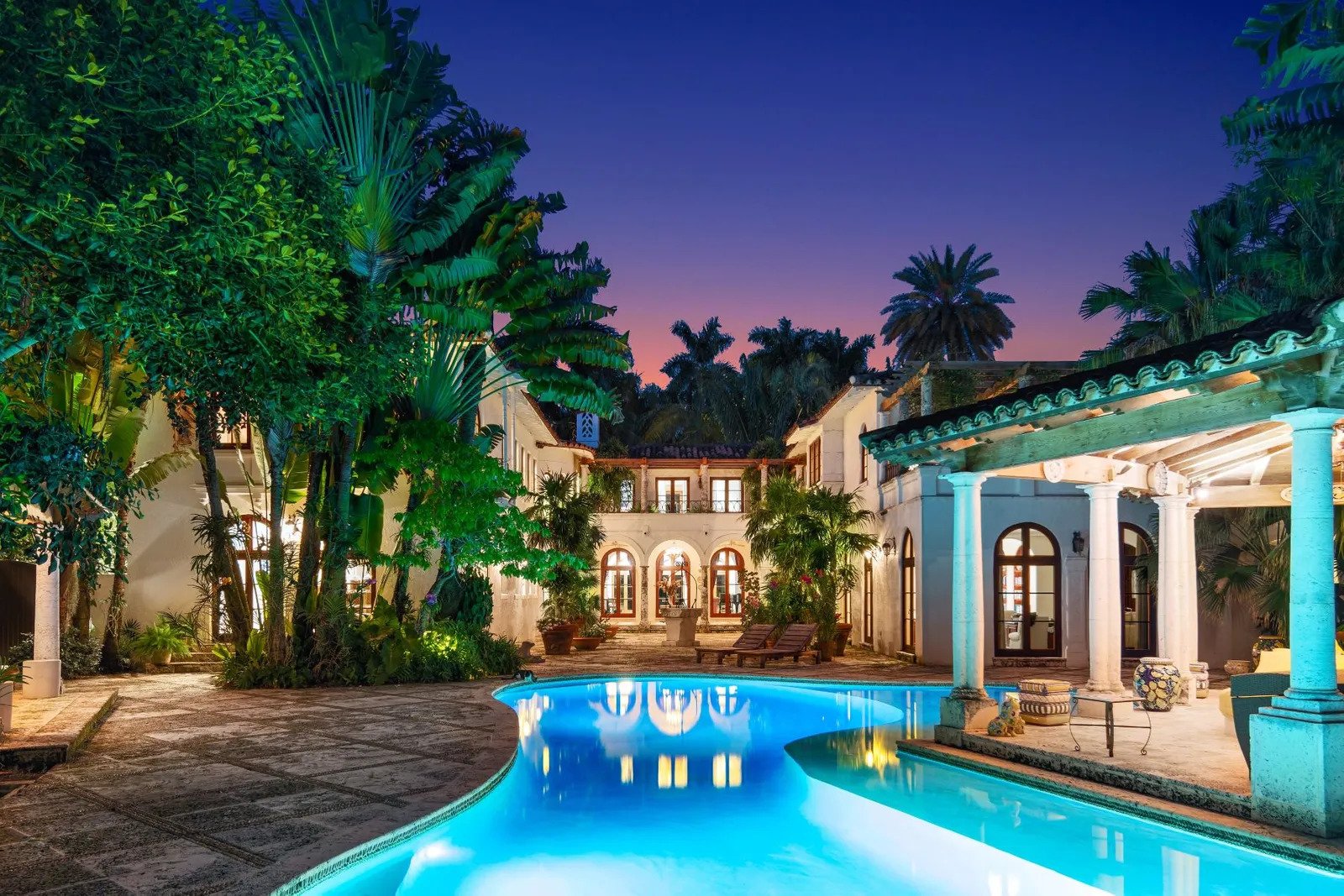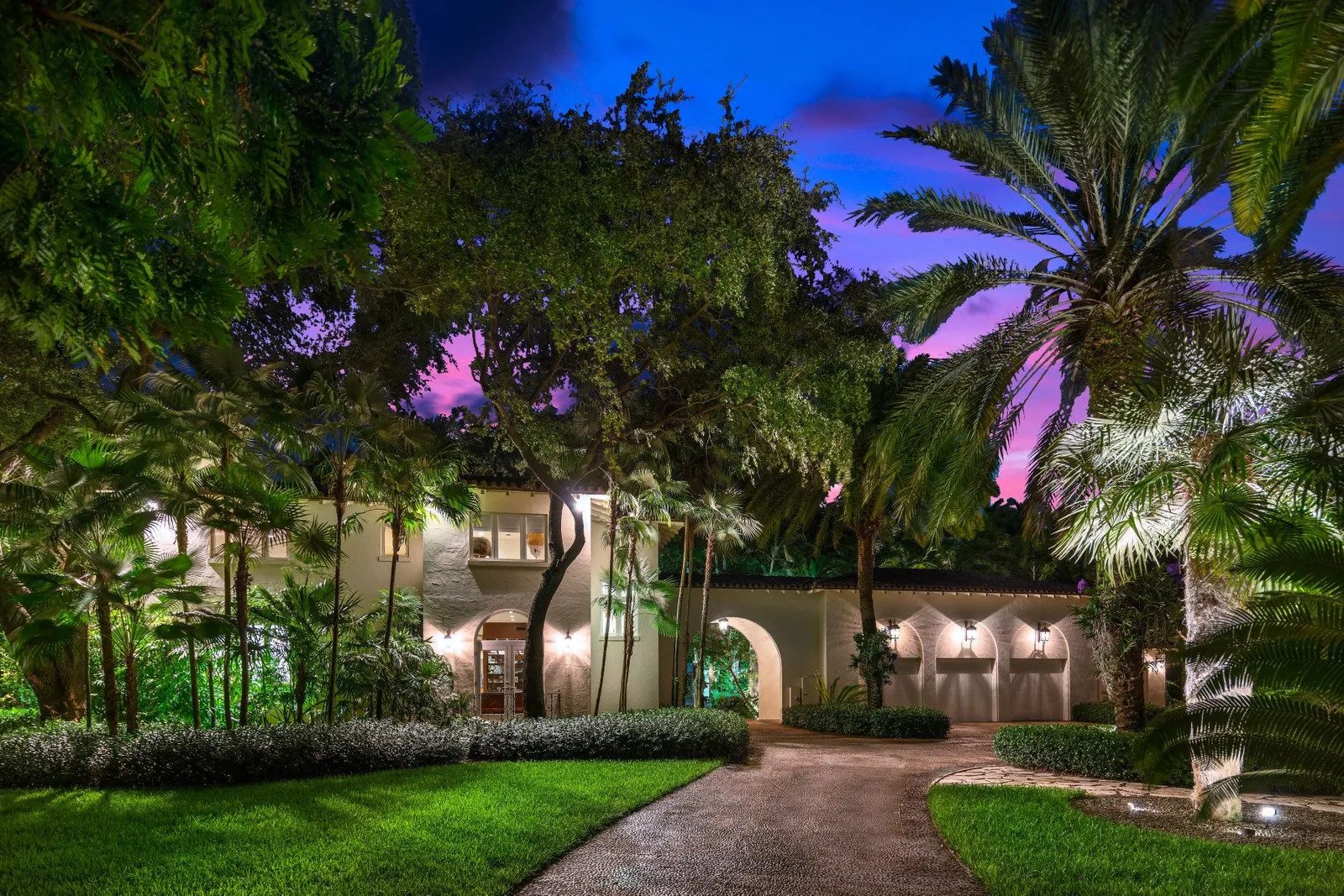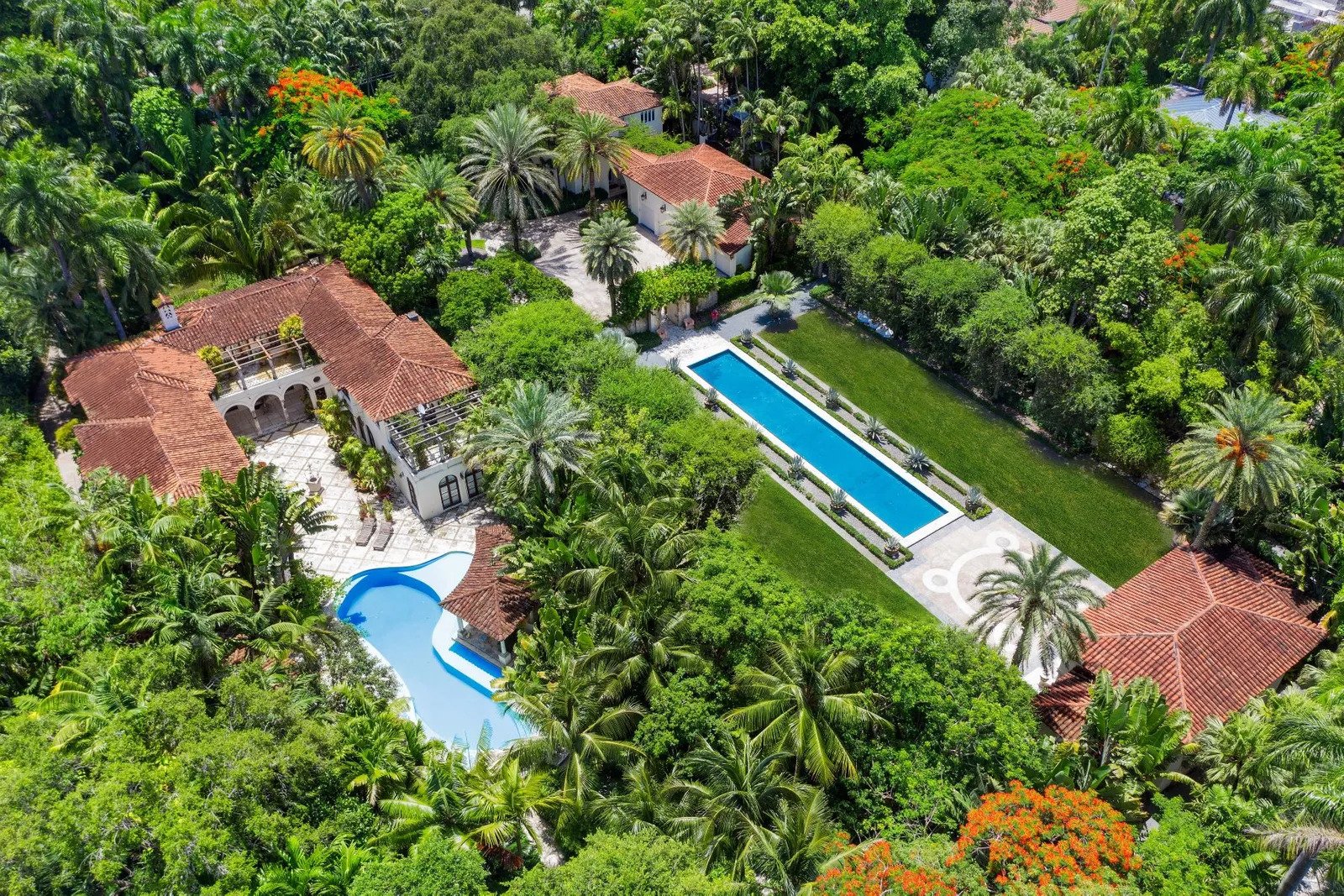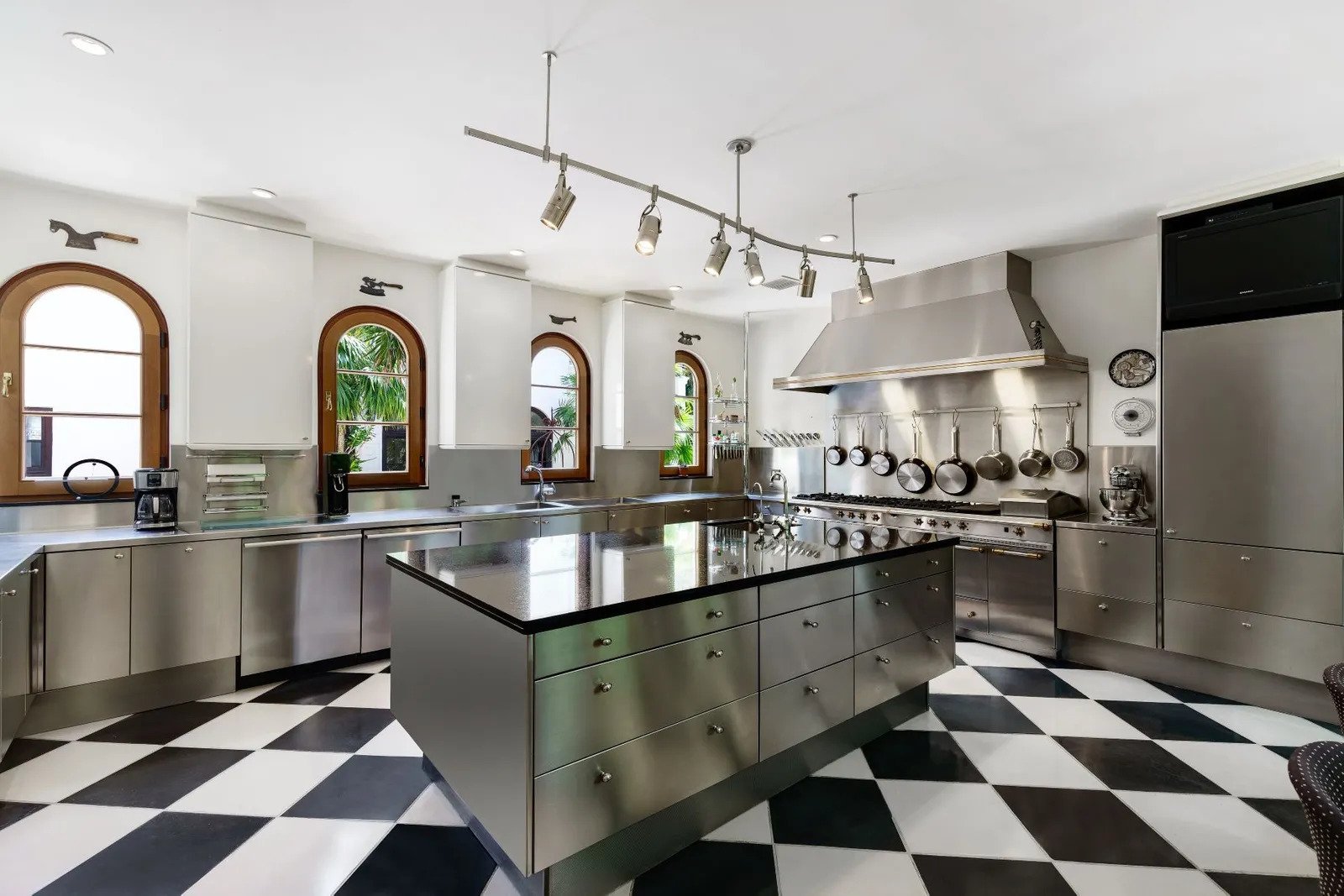 Property Features
8 Bedrooms
10 Bathrooms (full and half combined)
2 Offices, Home Gym, Custom Kitchen, Utility Kitchen, 4 car garage & More
Indoor/outdoor living with serenity pool encompassed by unique jungle-style garden
Separate detached guest house and pool included
Walking distance to Coconut Grove amenities
Where can I find more information?
3591 Rockerman Rd, Biscayne Bay [$16,900,000]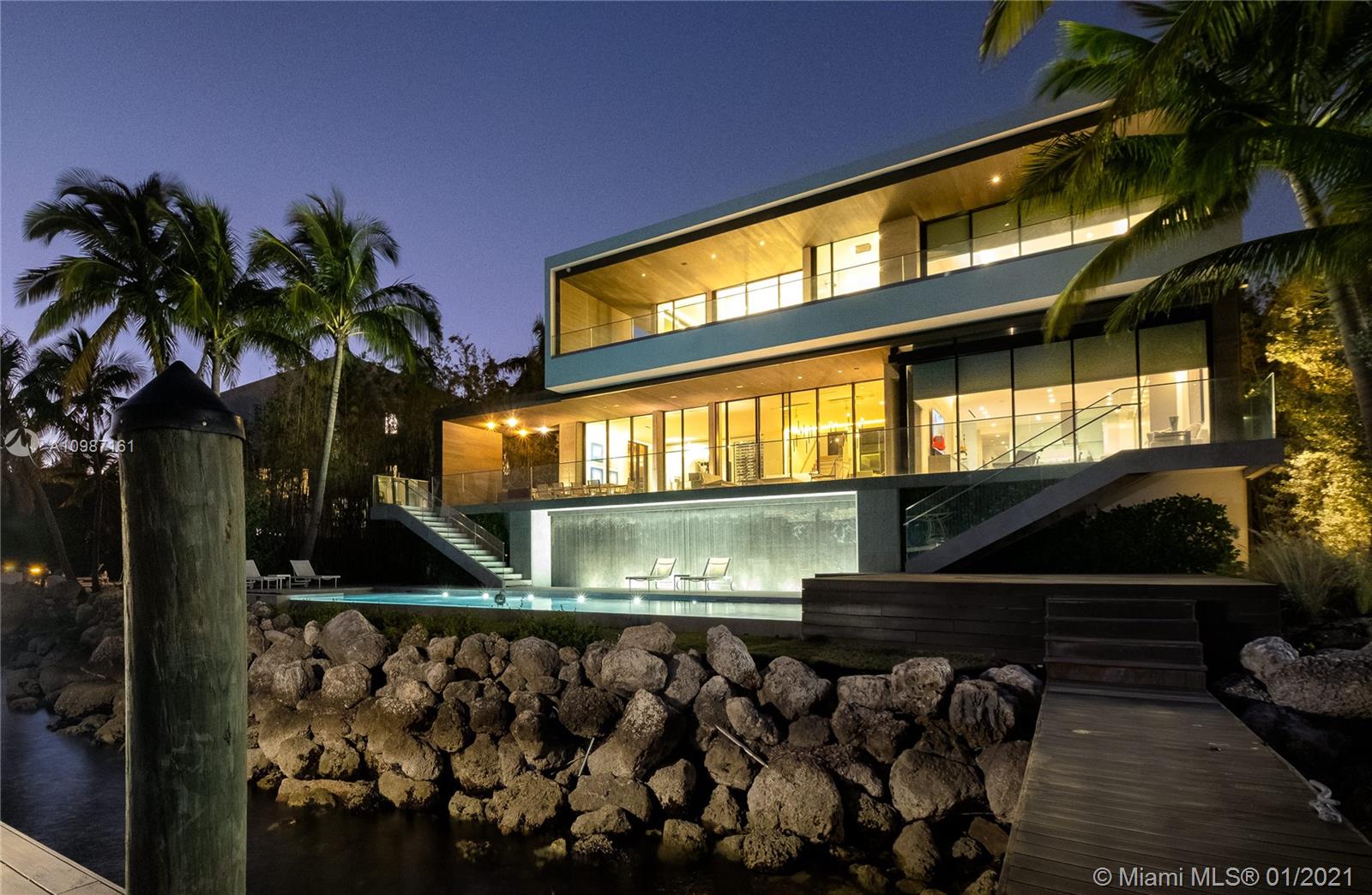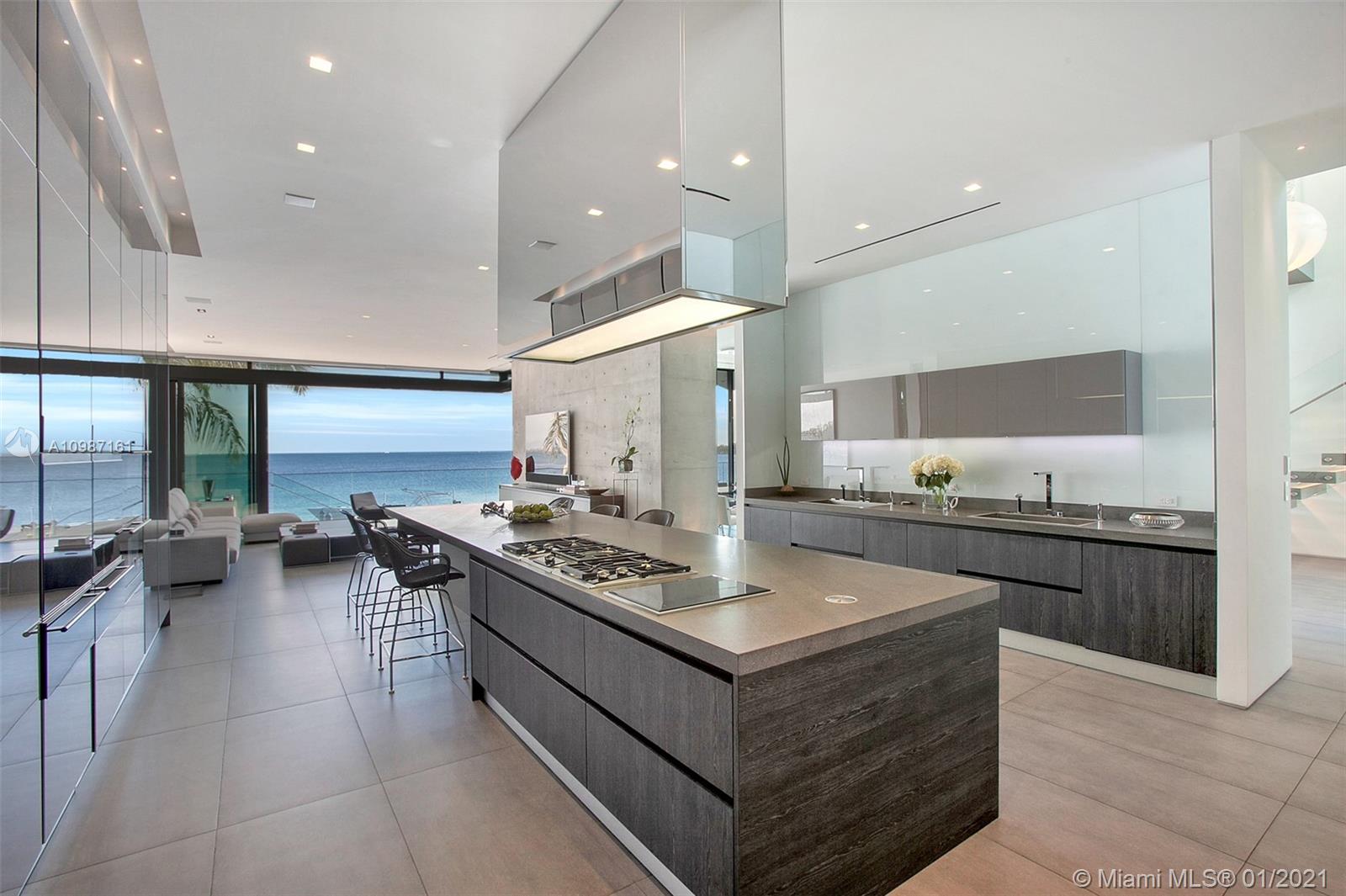 Property Features
5 Large Bedrooms
6 Bathrooms
Waterfront, Large Infinity Pool, Rooftop Deck, His and Hers Closets and Luxury Appliances(Miele)
Ultra Modern interior design with open-plan, ocean-front living
Max Strang Design and A1A 2017 Award of Excellence
41 square foot dock with lift
Where can I find more information?
94 Palm Ave, Palm Island [$29,900,000]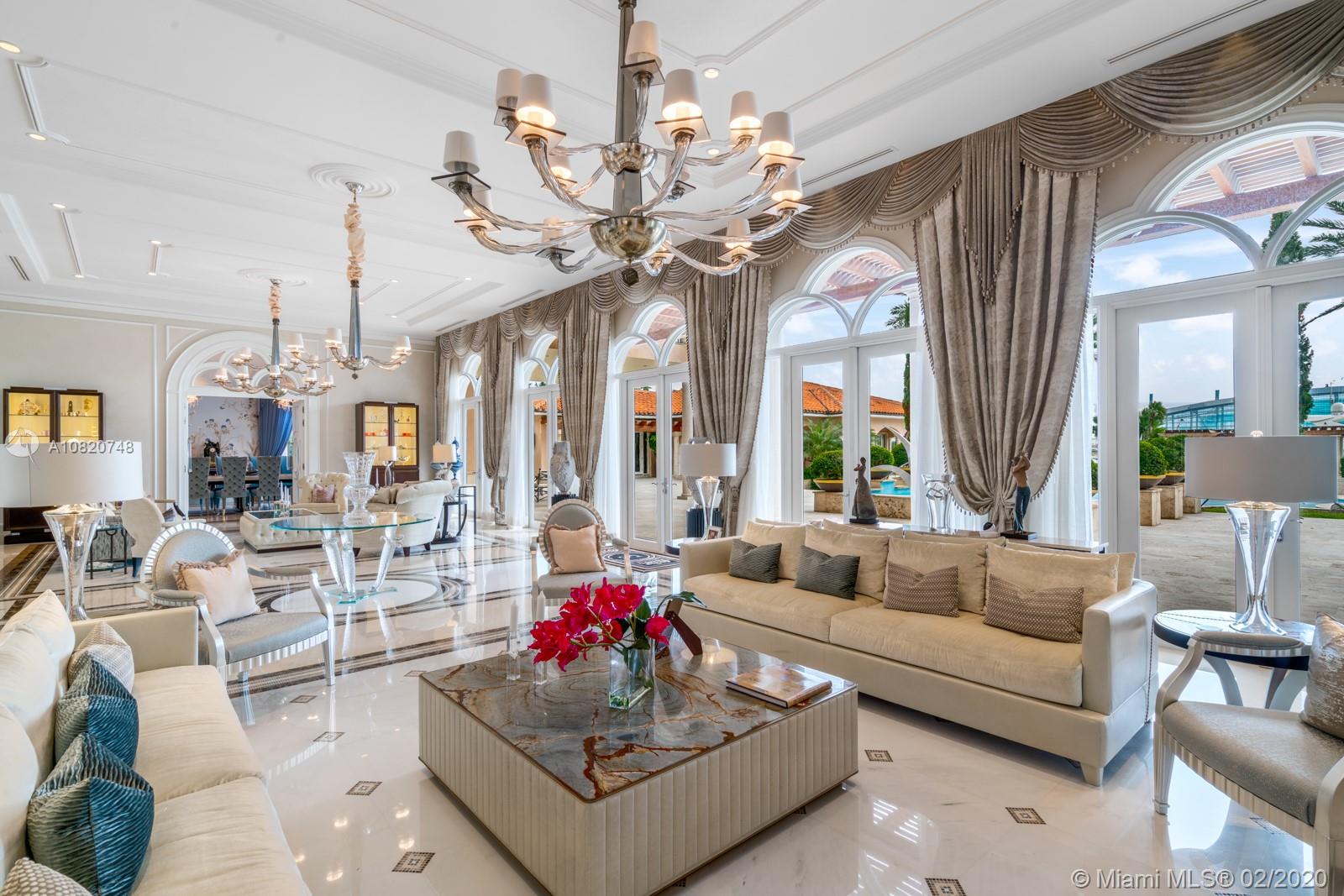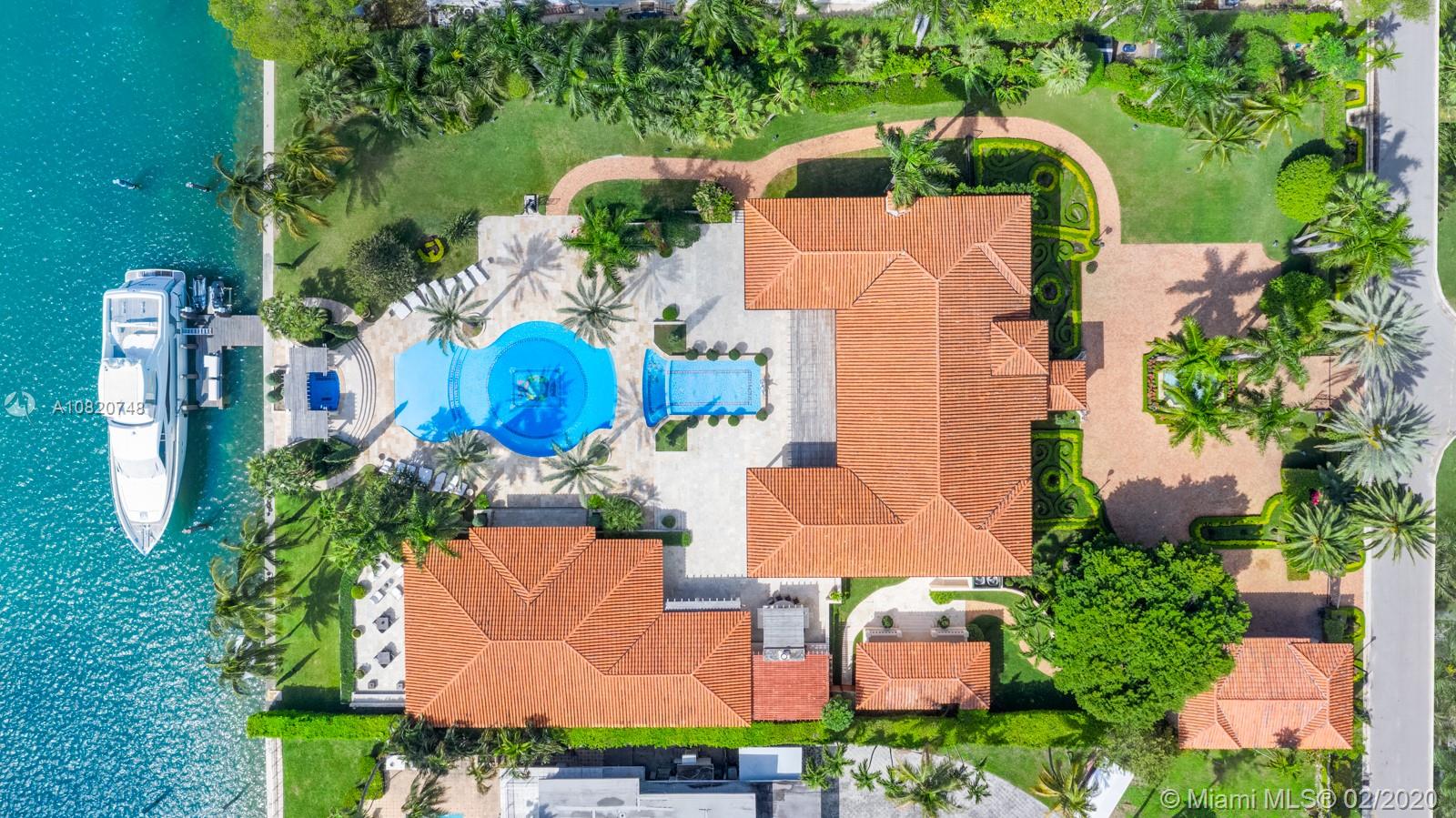 Property Features
8 Bedrooms
11 Bathrooms
Home Theatre, Gourmet Kitchen, Full Gym, Separate Pool House, and more
Stunning, unique views of the Miami skyline and Biscayne Bay
Built in 2003 and recently renovated by Design2000
60,000 sqft lot with 11,000 sqft living area.
Where can I find more information?
610 W Di Lido Drive, Miami Beach [$15,900,000]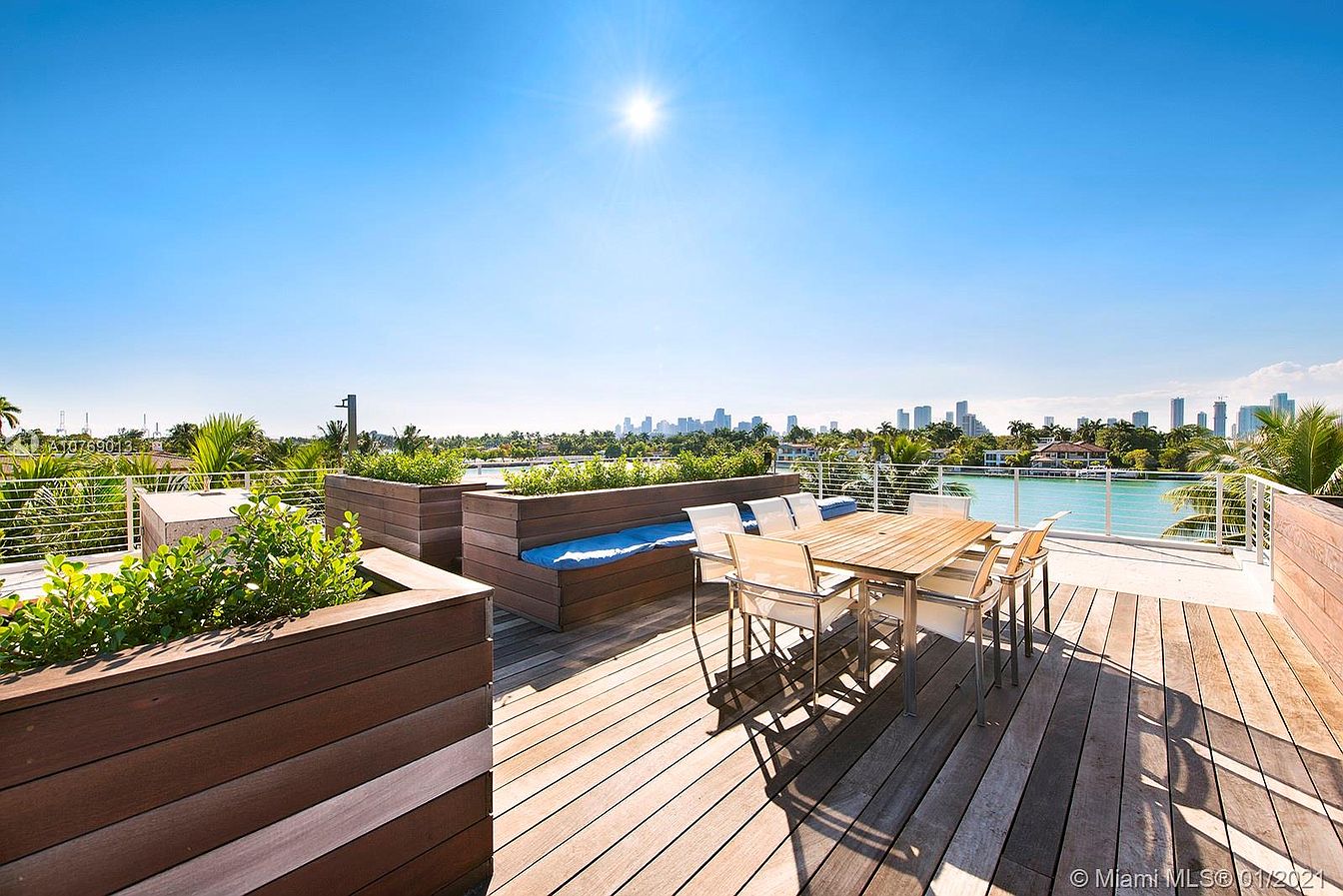 b8be205d84c7cf7f9c2d51ae342eb910-uncropped_scaled_within_1344_1008
2a1f8b35707d2dc2fa7f76e43591f209-uncropped_scaled_within_1344_1008
0286801274ee964c173ad033ebc34442-uncropped_scaled_within_1344_1008
f8a3743f14dd4c120b0f081752150c14-uncropped_scaled_within_1344_1008
5f379ab0781cb4be666466ed1893a1af-uncropped_scaled_within_1344_1008
Property Features
5 Bedrooms
6 Bathrooms
Modern Interior Design, Raised Negative Edge Pool, Entertaining Roof Deck, Rare Marble Flooring
Stunning 360-degree views of Miami
Stunning pool overlooking the famous Miami Skyline
Custom IPE Yacht Dock & Lift
Where can I find more information?
---
What do you think about these luxury properties?
I've enjoyed exploring the level of luxury property in Miami. It has a lot to to offer and I can see why the wealthy want a piece of the action. Come on, just look at some of those views, pools, and interior design! Which house stood out to you? 
As always, I'm always keen to hear your thoughts. Has Miami been in your thoughts over the past few months? Are you looking for a luxury property in Miami? Drop your comments below. If you're interested in the west coast,
check out our article here
.
Until the next one!
Over and out.
Ben x