10 Things Every Luxury Home Needs
When you analyze tons of luxury homes as I have done over the years, a property that is really luxury and high-end, there are certain things that you need to have to make it stand out above the rest! I've spent the past 10 years obsessing over the biggest, most luxurious properties, so I've got a pretty good idea of what people are looking for in their luxury home and what features make people pause for breath!
My favorite luxury home accessories and rooms
These 10 luxury elements I've pulled together are a mix of objects, rooms, toys, decorations, and more and I've collated them into one article to give you inspiration for your next renovation, house move, or simply inspiration for when it's your time to move into a luxury property.
Have I missed something below? Be sure to let me know in the comments below!
There are certain rooms and elements that luxury properties come with as a standard. I've pulled some of my favorite examples from properties across the globe.
1. Professional Quality Home Gym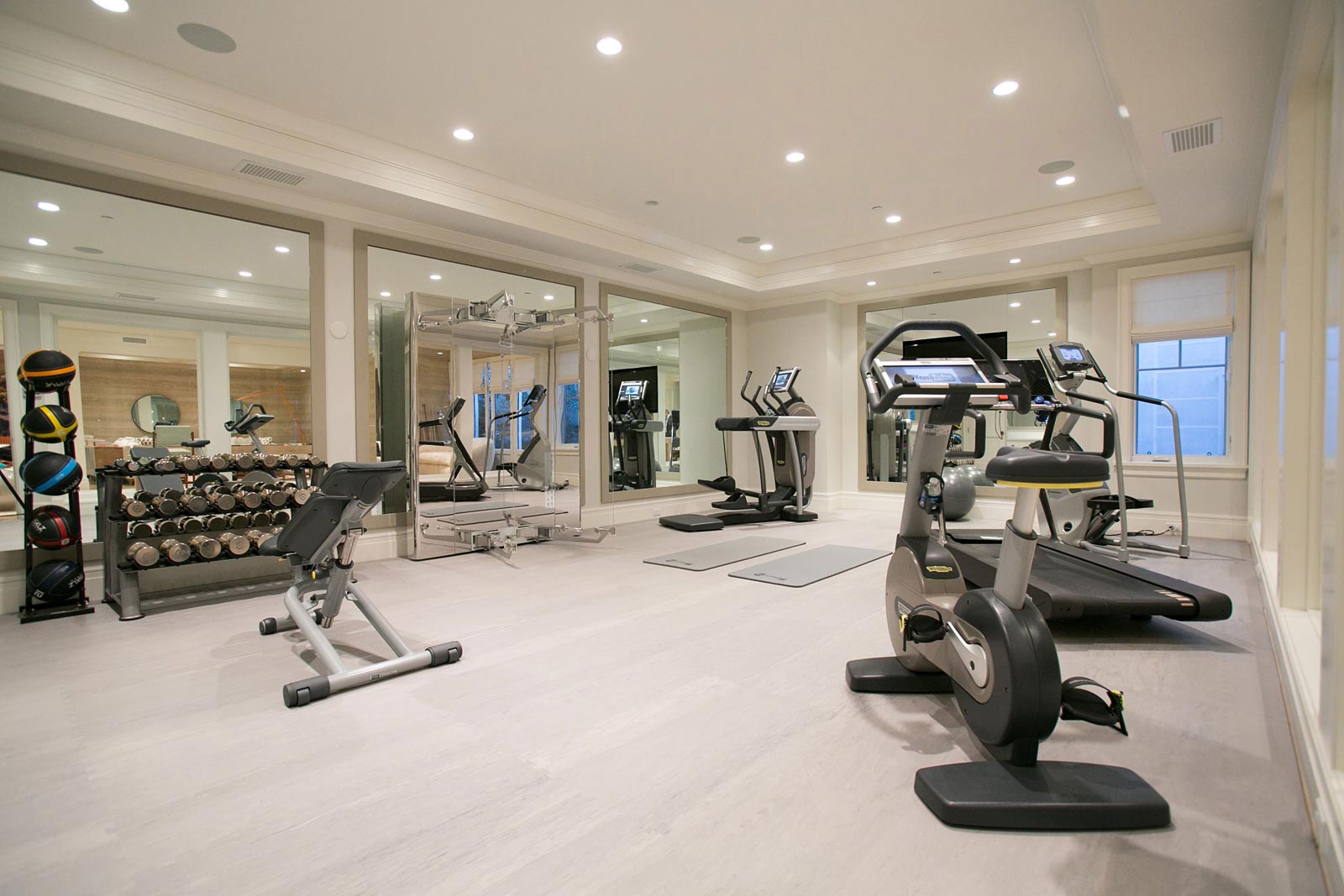 Garage-Home-Gym-Design-FDG-web
Fitness_Design_Group_Home_Gym_Design_Los_Angeles
A home gym is a must for a luxury property! I've seen some of the greatest gyms, in luxury homes. Being able to make this space is your own is key, adding your own equipment combined with your own style and decor is what makes it so great. Check out some of these home gyms.
2. High-end Games/Arcade Room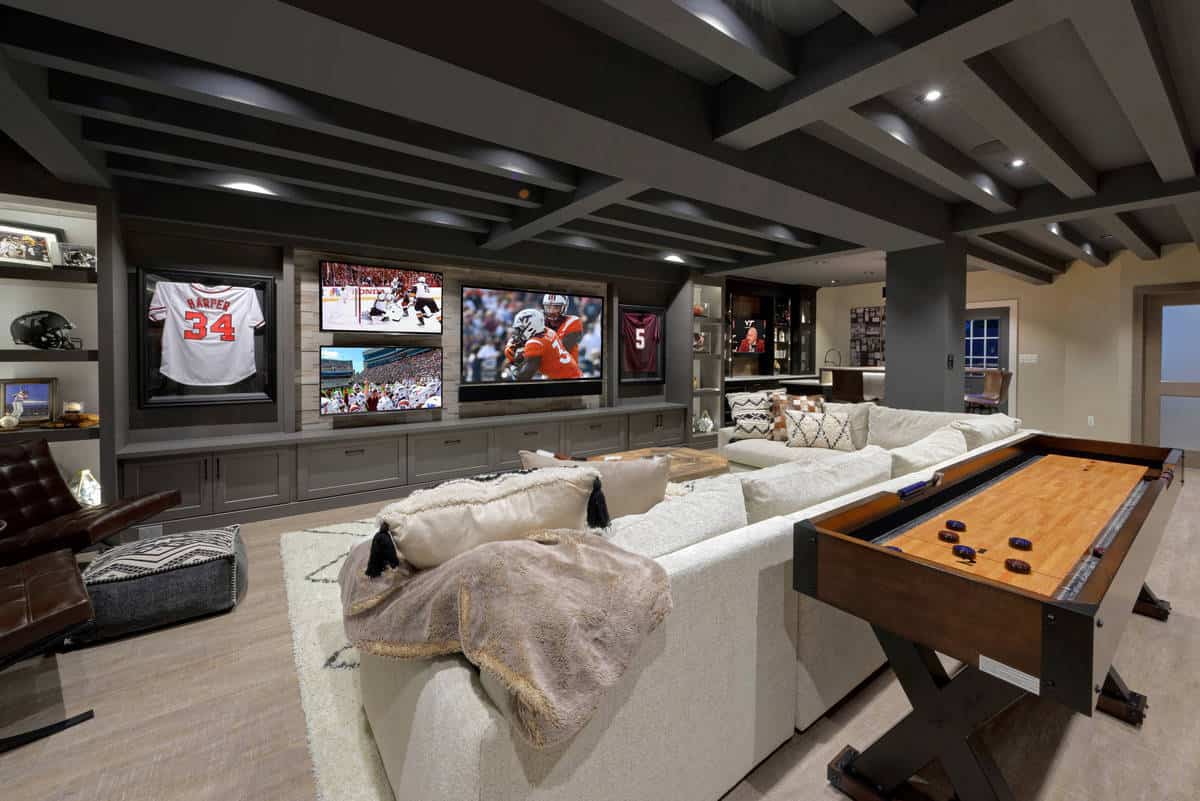 ebcb55d7b8081844f29d6c5b8d1ad477
I must admit there's probably another article in these games rooms. From pool tables, to console set-ups and arcade machines the games room is the biggest childhood fantasy ever!
3. Walk-in Closets/Wardrobes
What's better than clothes storage? Clothes storage with its own room, obviously. Keeping those luxury bedrooms tidy and clean alongside keeping expensive garments temperature cooled, and stored correctly.
4. Luxury Indoor Spa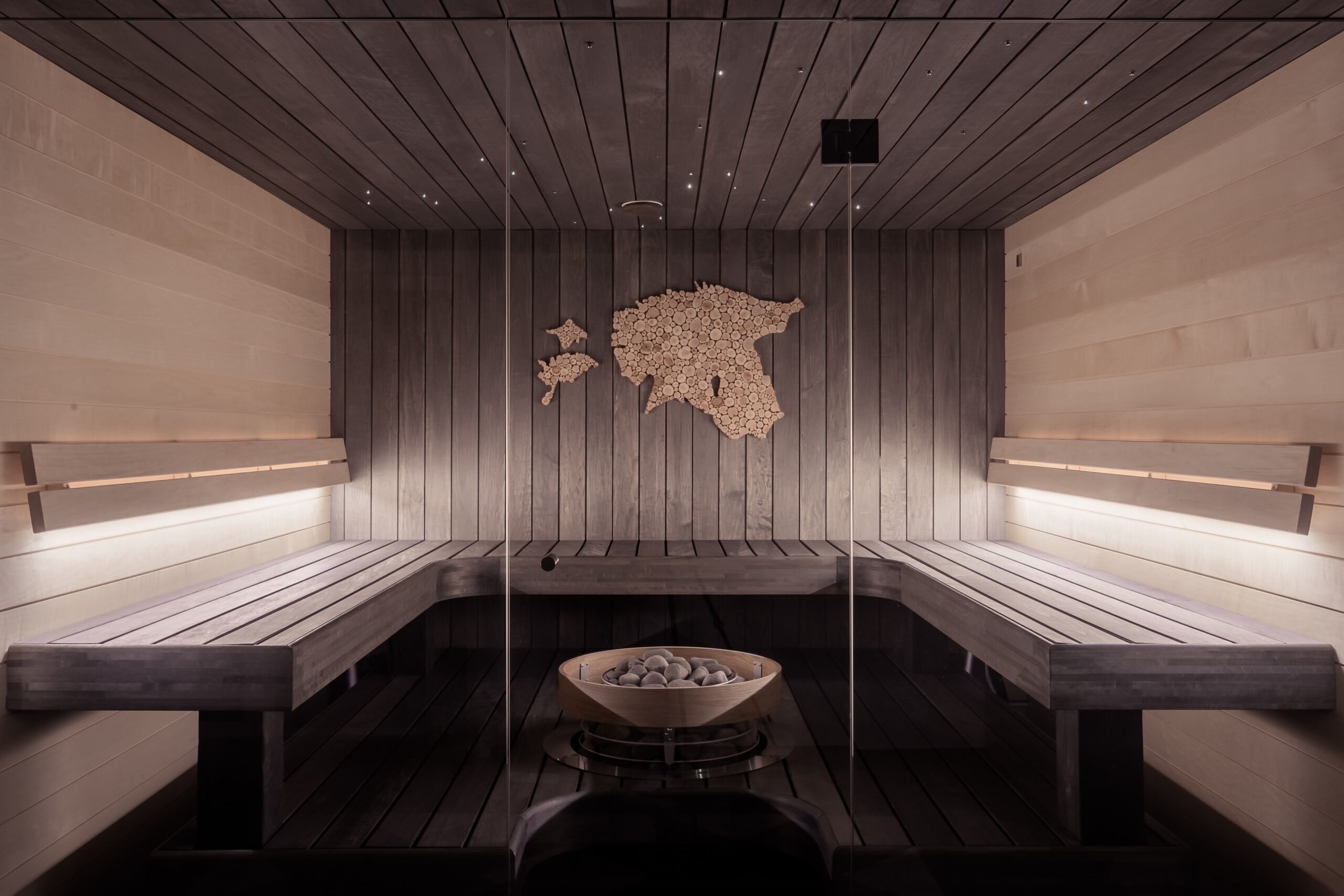 huum-xn_MghoT9HE-unsplash
huum-K65M3GbRYq8-unsplash
What's better than clothes storage? Clothes storage with its own room, obviously. Keeping those luxury bedrooms tidy and clean alongside keeping expensive garments temperature cooled, and stored correctly.
5. Luxury Study/Office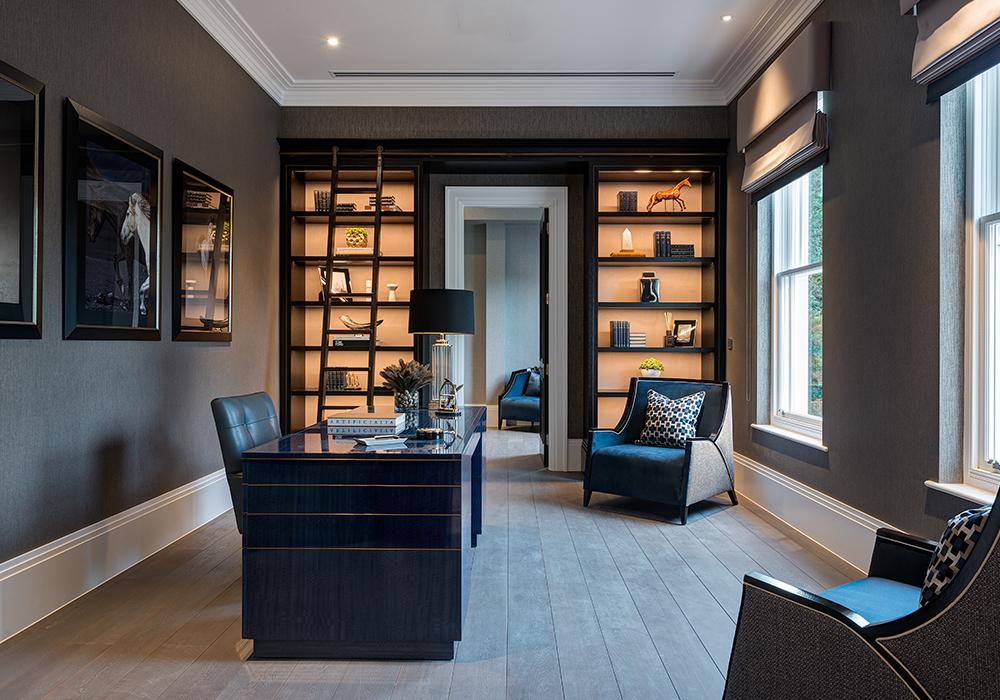 f04014be452cea48da025cbb1fd0258b
8cd6a8b9c5db703811c170c8f6b8ff7c
A place where you spend a lot of time. It needs to be luxurious and stylish but also comfortable and practical. Some of the above studies/offices stood out, and I would personally love to spend my days in them!
6. Wine Storage
Who said all wine houses are the same? There are hundreds of wine storage set-ups, It's no secret that temperature is everything when it comes to wine. Keeping your prized vino at its ideal temperature while also insulating against changes in temperature and vibrations is key for luxury home owners. Check out the cool storage room below:
6. Luxury Pools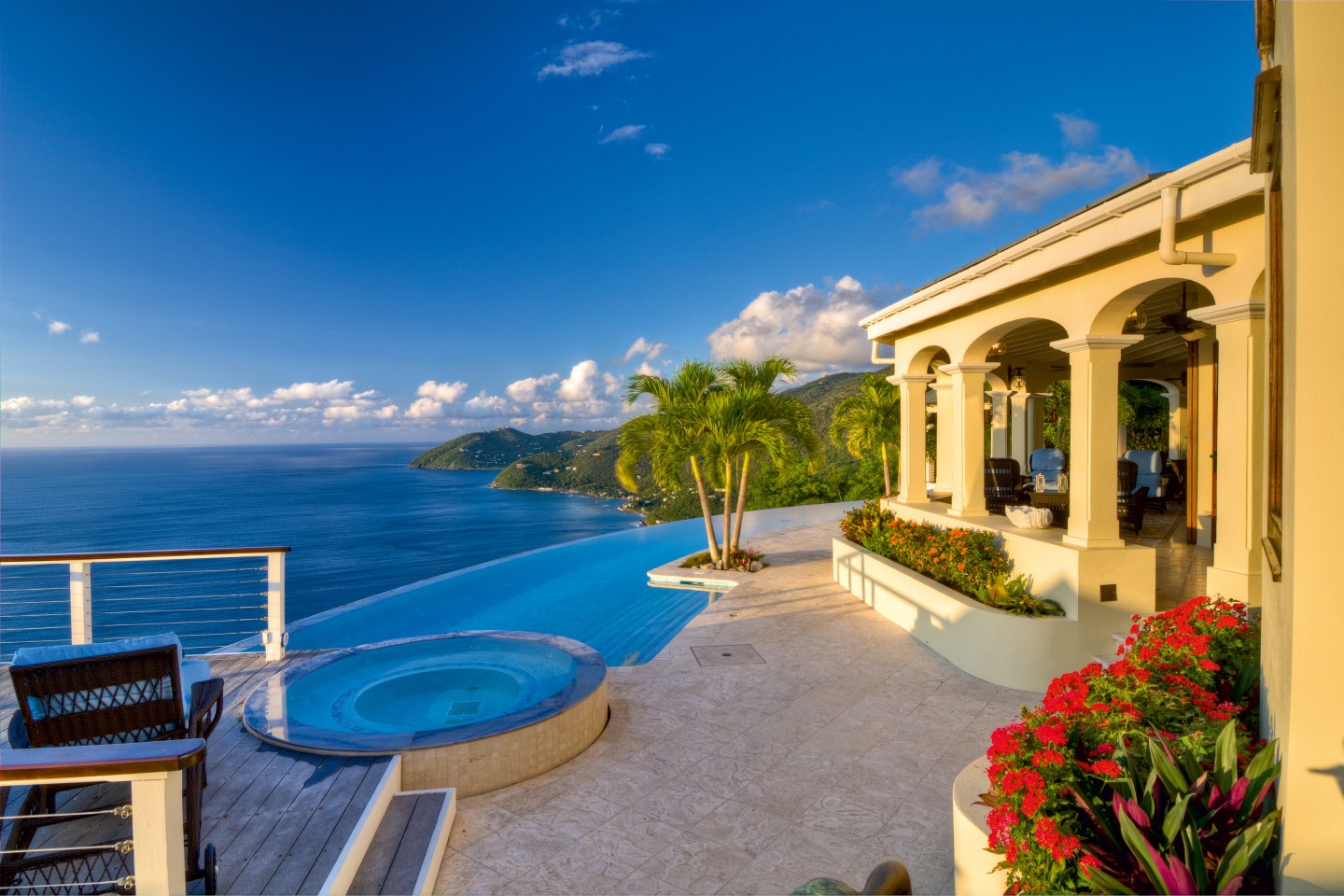 sothebys-com.brightspotcdn
Whether you're the type of person who loves to swim or you like to spend summer days lounging by the pool, luxury pools are an excellent addition to any high-end home. But how do you know if you have a "luxury pool?" What makes it "luxurious?".
7. Luxury Appliances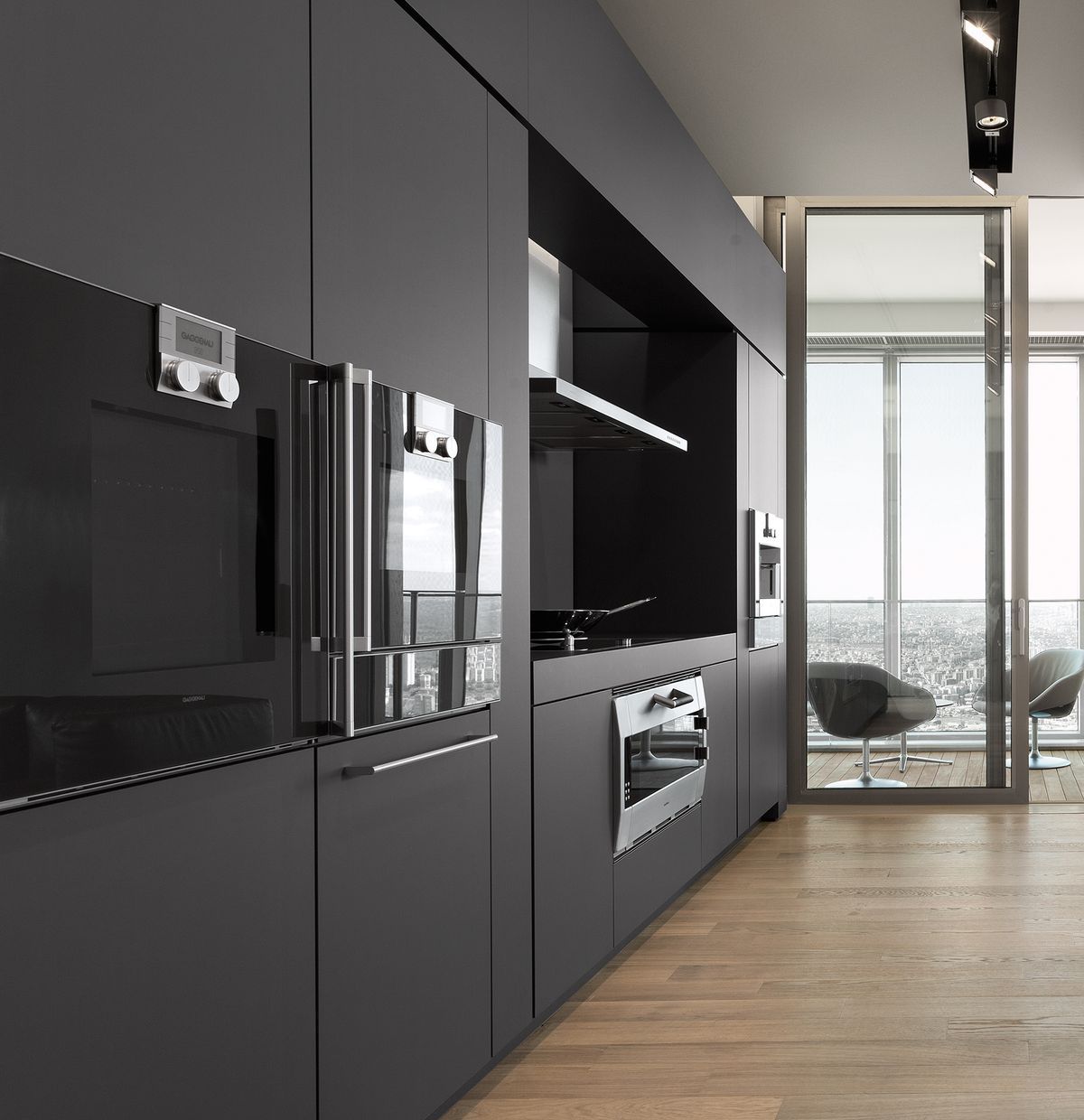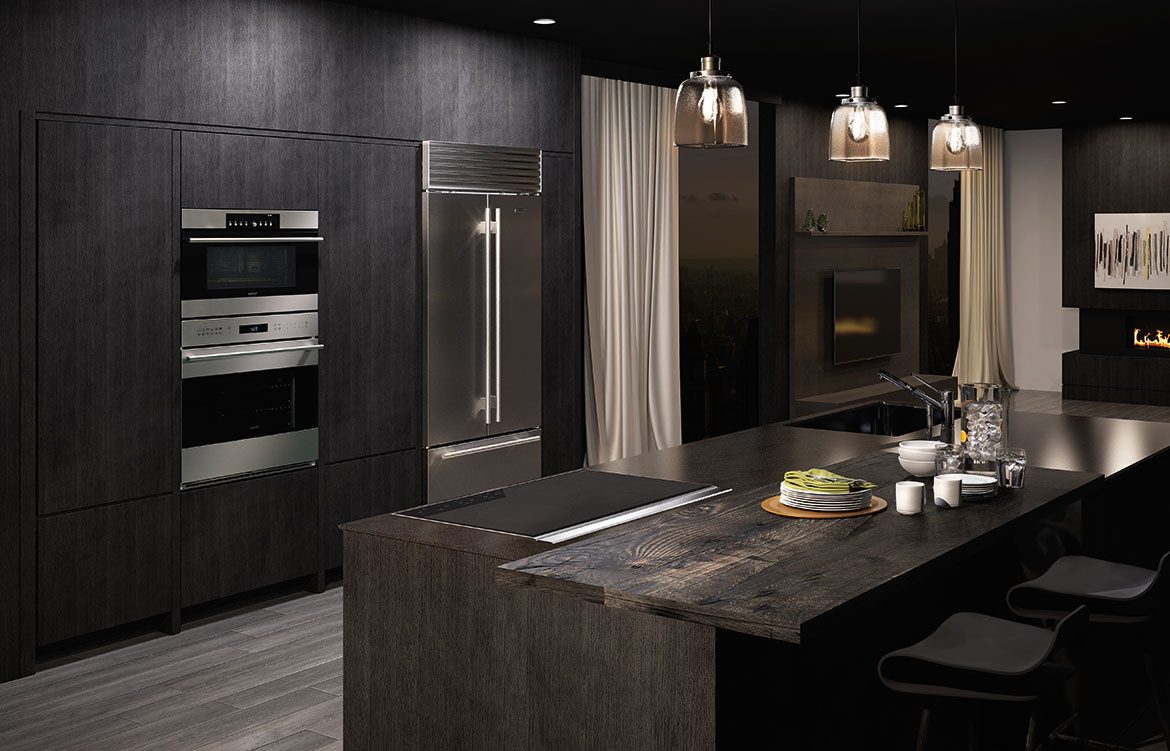 4a2c1d988c8b8be01a91ec694aa23f20
LG_FARM_90915_NG-1170×751
If you have been planning to buy a luxury home, the one thing that would make it more luxurious is the presence of high-end appliances. If you are in the market for a luxury home then brands such as Gaggenau, Wolf, Sub-Zero, and Miele have cropped up. Take a look at some of the best examples below:
8. Luxury Garden & Grounds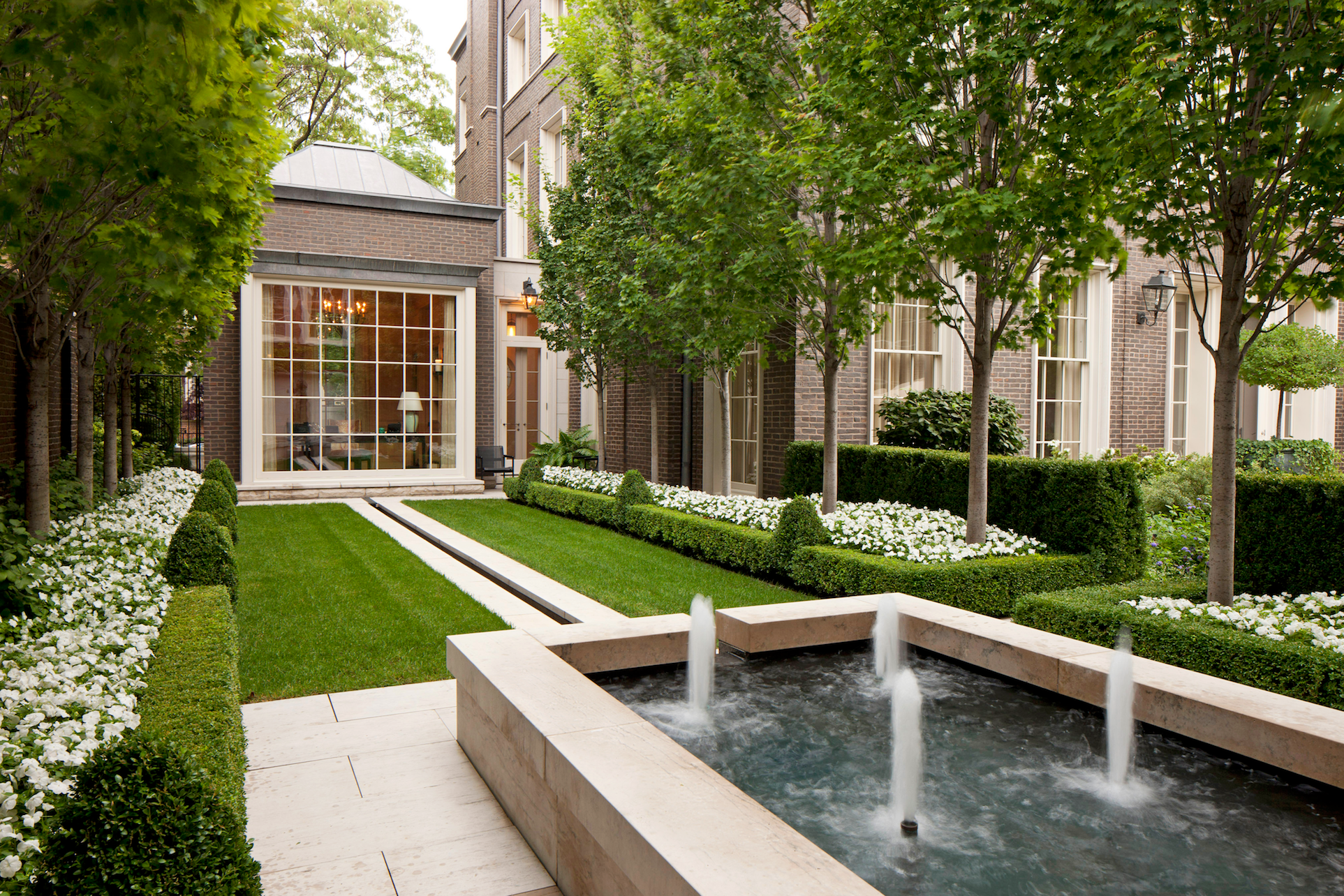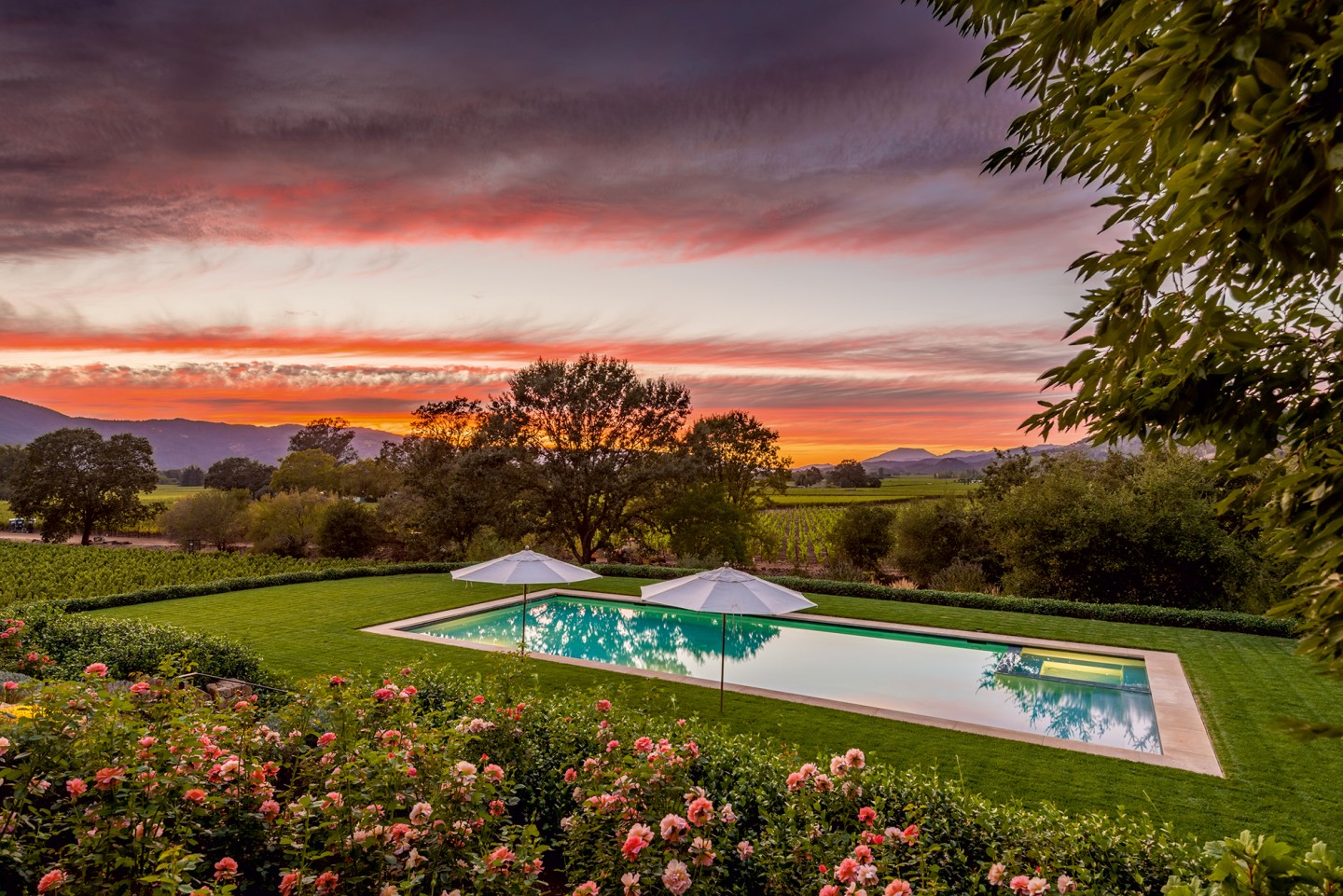 hoerr-schaudt-chicago-outdoor-fountains-veranda-1580769591
https___specials-images.forbesimg.com_imageserve_6007a271dbaf989995f40a09_0x0
Outdoor areas are used for a multitude of different things from relaxing with family to hosting events and parties. Luxury home seekers are looking for diversity in their gardens. Some of the houses we've come across recently are purpose-built with variety in mind. Wooded and sheltered walking areas, food and plan growing areas, and then social areas. Above we have included a selection of fantastic luxury gardens.
9. Garage and Car Storage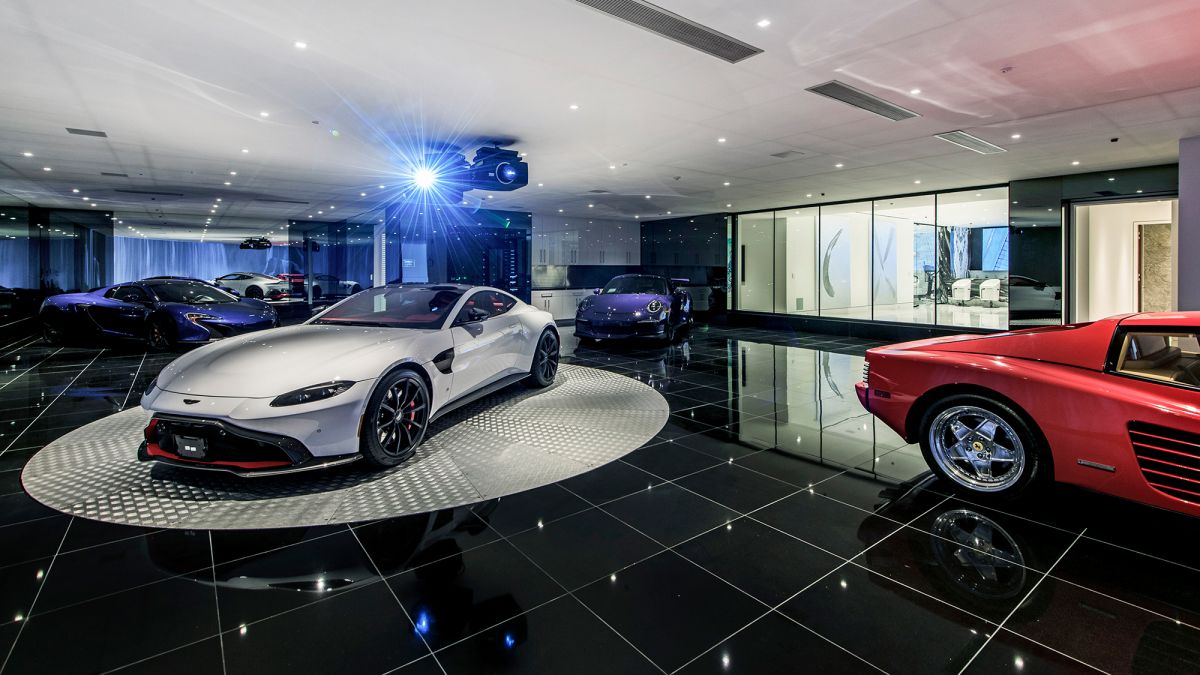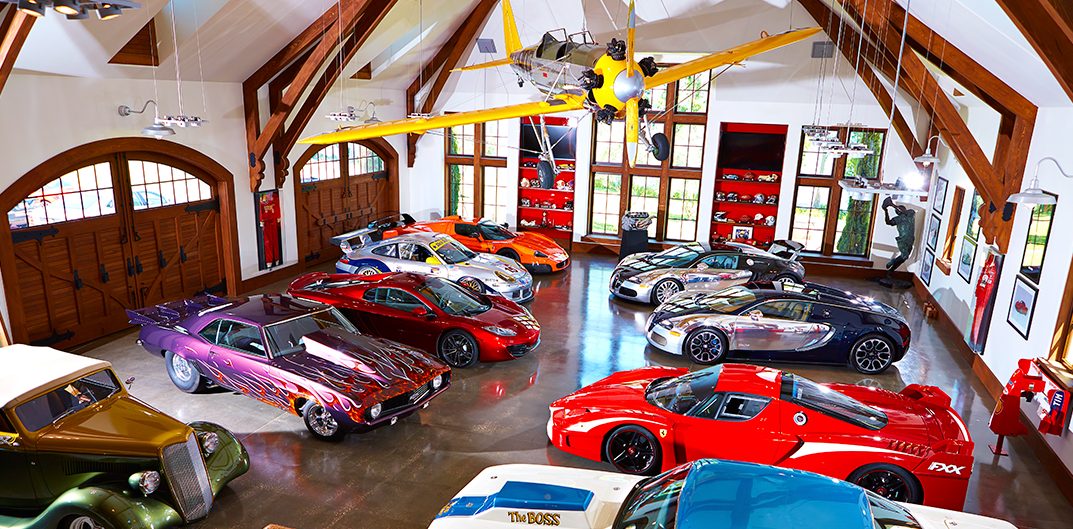 B3-DH848_GARAGE_M_20190301170204
https___cdn.cnn.com_cnnnext_dam_assets_191213134220-03-car-lairs-1213
If you're in the market for a multi-million dollar home, you've probably got a few vehicles that need to be stored safely indoors! Check out the garage spaces above, these magnificent additions to these luxury houses are super spacious and are enough to store your full collection comfortably.
10. Luxury Views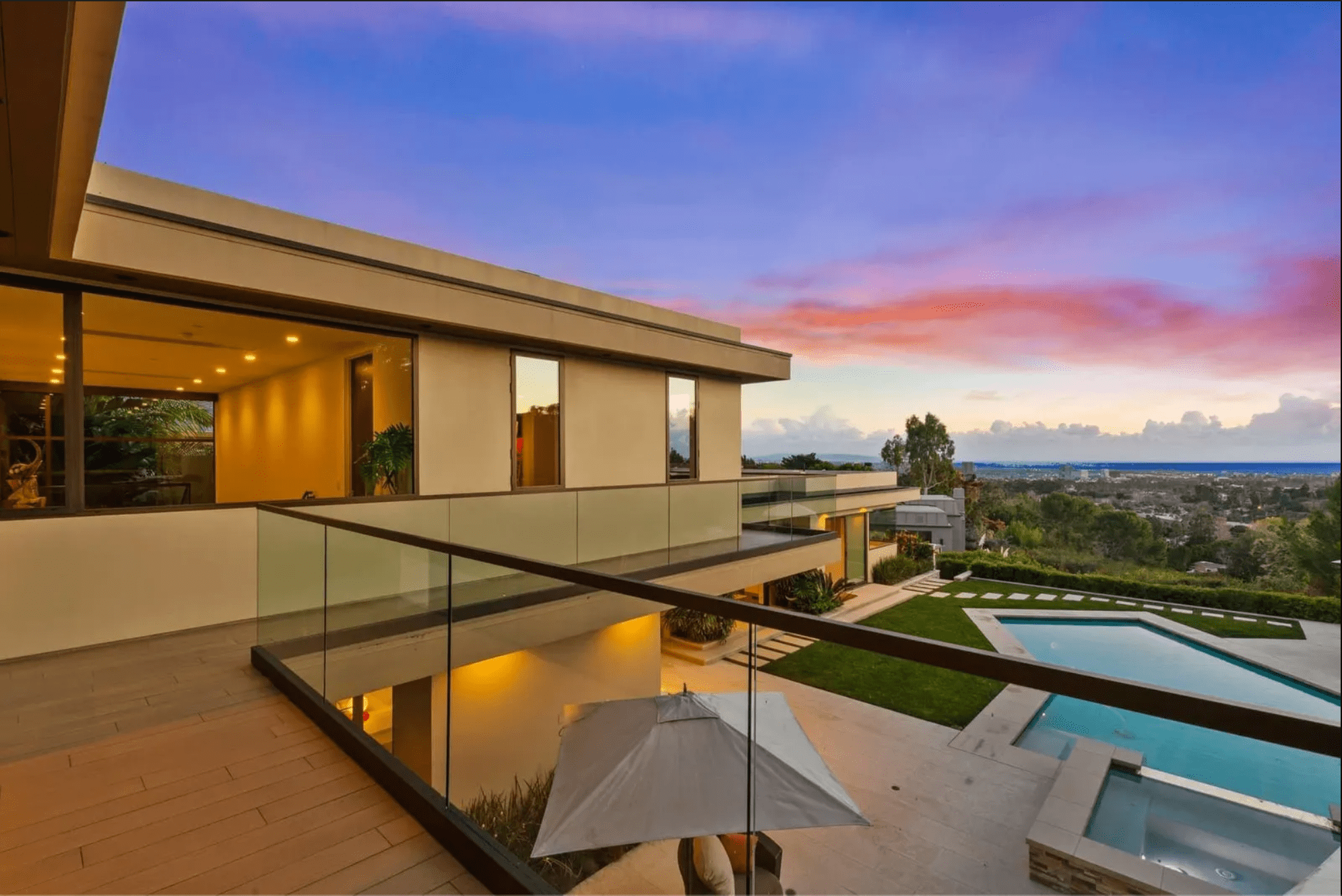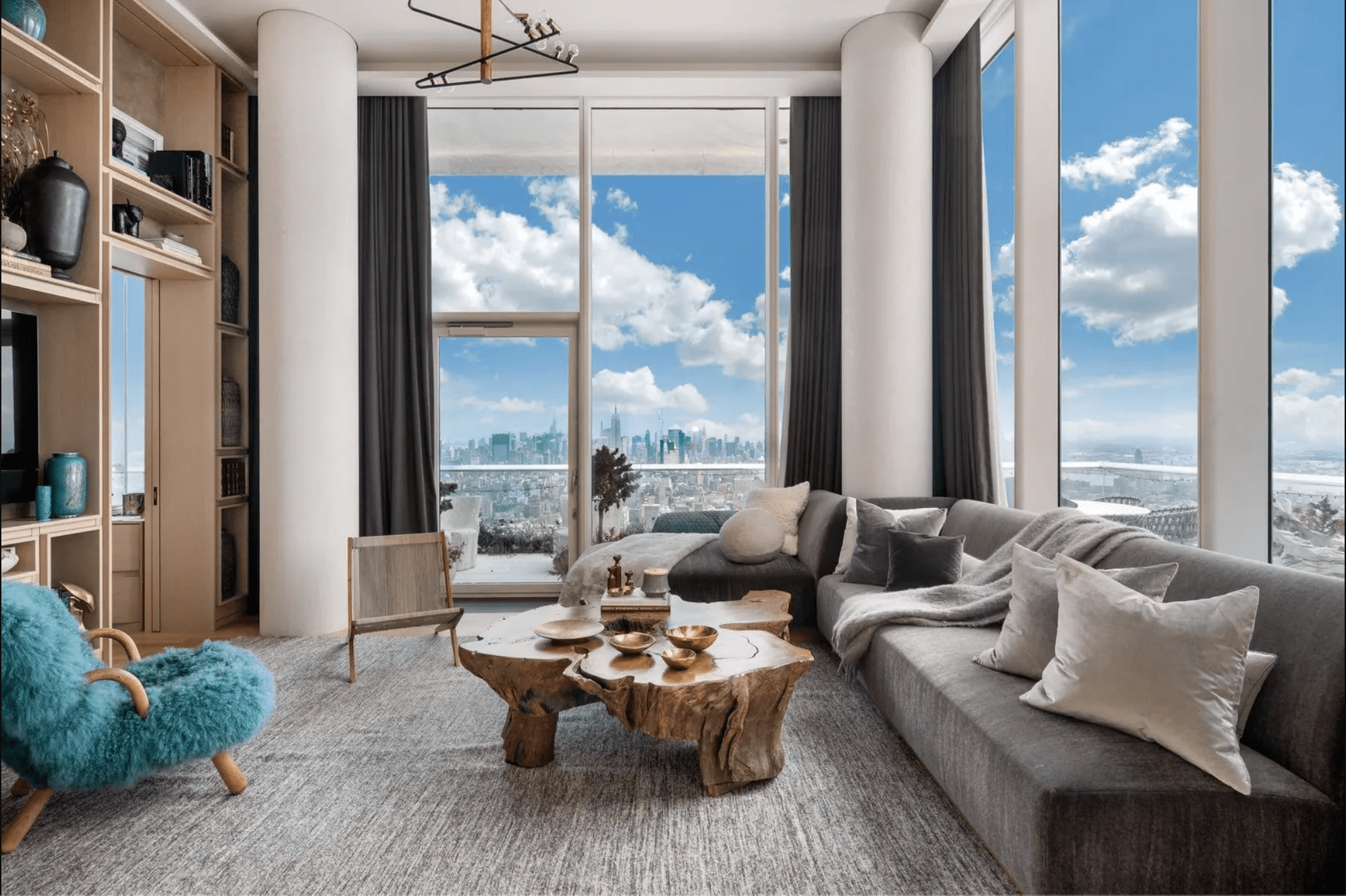 Screenshot 2021-03-19 at 15.15.44-min
Screenshot 2021-03-19 at 15.22.20-min
Screenshot 2021-03-19 at 15.15.34-min
People pay for a great view. Some of the houses available on the market today have some unbelievable views that you would just stare at for hours! Above i've included a few of my favourites. we're creating a "greatest views" series as we speak, so some of these will be featured again! Check out some of these unbelievable pools and luxury views here.
My favorite luxury elements
What did you think of this list? Did you get some inspiration? If you were looking for a multi-million dollar property, what would you be looking for out of the rooms/elements on this list?
More coming soon. Until the net one.
Ben x