The Ultimate Luxury Gift Giving Guide for 2023
If you're in search of the perfect gift for the person who has everything, look no further. In this Rich Lifestyle post, we're going to provide the ultimate guide for luxury gift giving. We're here to help.
Below you'll find a curated selection of the finest luxury gifts ideas. From the latest and greatest watches to once-in-a-lifetime experiences, there is something for everyone in this guide.
Whether you're shopping for someone's special occasion like a milestone birthday, or just because, you'll find the perfect gift ideas here.
Remember, luxury gift giving isn't just about buying the most expensive item on the shelf – Nope! It's about finding something unique and special that the recipient will truly cherish, use, collect and generally be buzzing to have received. We'll help you consider the giftee's interests, lifestyle and preferences, so that you can choose a gift that will truly surprise them – also potentially position you as the greatest gift giver of all time*.
*We can't guarantee this but it is definitely on the cards.
So, if you're ready to elevate your gift giving game and surprise your loved ones with something truly special, read on for the ultimate guide to luxury gift giving.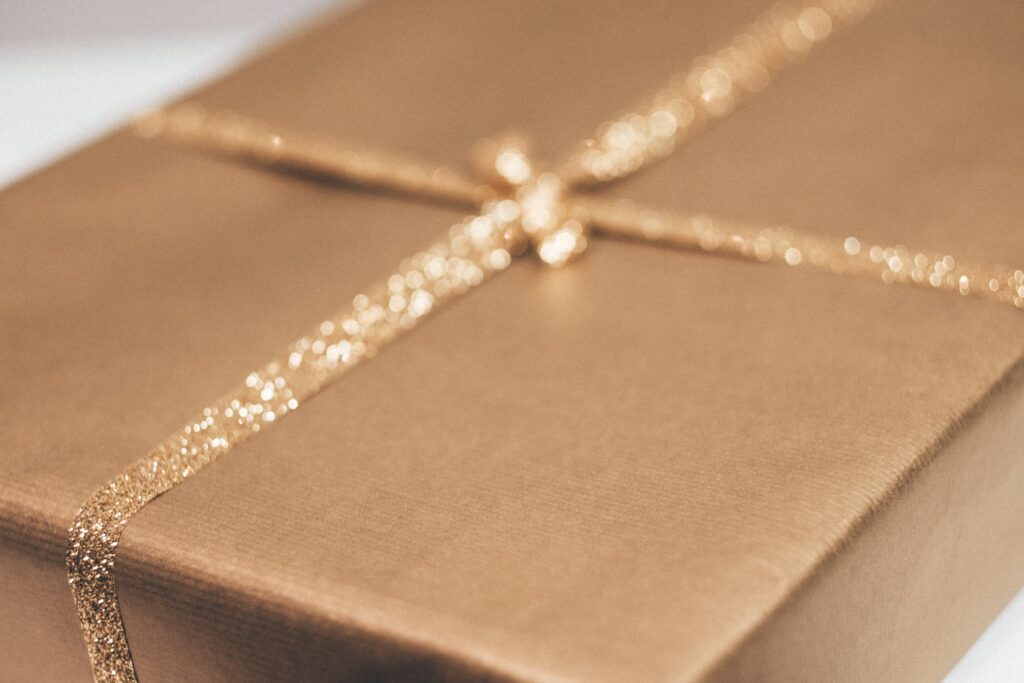 Define Luxury Gifts
So we get asked all the time, what actually defines a luxury gift? This is a difficult one! As you know, it can vary depending on the person you're asking. For some, it might be something rare and extravagant (think car, yacht, limited edition watch) while others might see less "big-baller" items as perfect luxury, like things that are personalized or handmade.
At the end of the day, it's all about what makes your giftee feel special. Luxury gifts are those that communicate that you went out of your way to find something special for them – and that you value them enough to spend top dollar.
But again, it doesn't just have to be super expensive. If you put your time and effort into gifting something that's hyper-personalised and unique, then it can be as equally luxurious.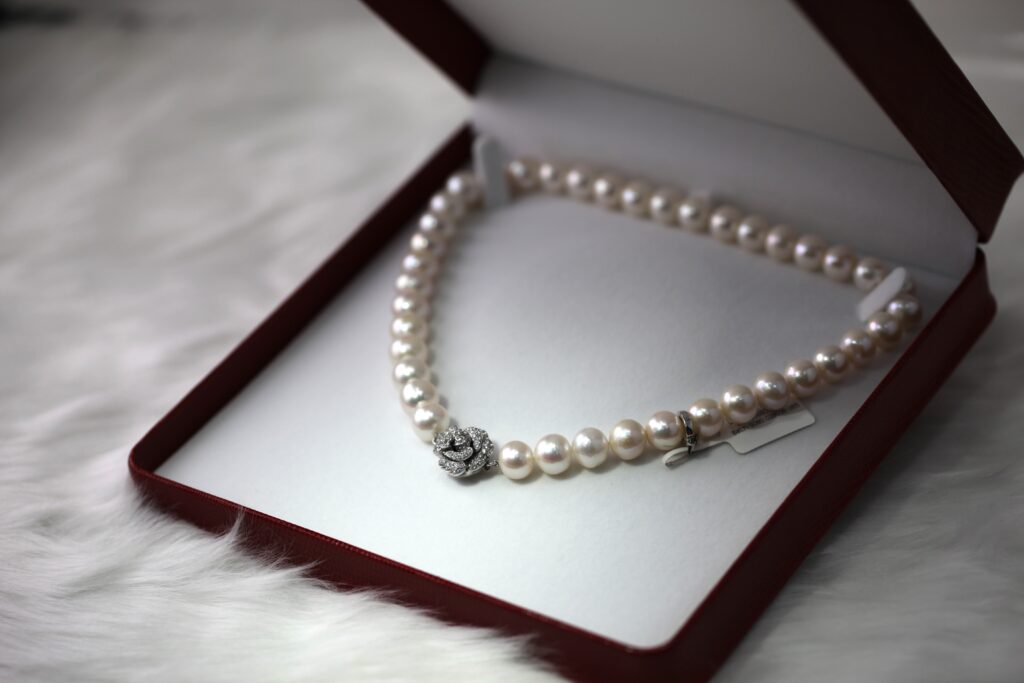 Know Your Shopping Budget
When it comes to luxury gift gifting you'll know that budgeting is an important factor to consider. No one wants to go over their spending limit and put themselves in debt, so it's important to know your budget and stick to it. But how can you find the perfect luxury gift without going over budget?
One of our main tips is to be selective in your choices. Instead of buying a dozen different items (which can also be a great gift in itself – see the 30 presents for 30th birthday TikToks). When it comes to luxury, we'd say focus on finding one or two high-quality items that will make a big impact. Quality over quantity is the name of the game when it comes to luxury gifting.
Another important aspect to consider is your giftee's interests and lifestyle. A personalized and thoughtful gift will be much more appreciated than something generic and impersonal. So, take the time to think about them and what they love, and use that information to guide your gift selection. If they're a die-hard sports fan, maybe a VIP experience at a game, if they're a huge wakeboarding fan, then maybe a Specialist Wake Boat – or high-end board depending on your budget ha!
You can also speak to friends or family members who know your giftee well. They may have ideas for gifts that the recipient would love (that you haven't thought about), or they may be able to give you insight into the recipient's interests and preferences.
Finally, it's also a good idea to shop around and compare prices, there's no point paying over the odds for the sake of it. Check out online comparison sites (Google Shopping is good for this) and other marketplace websites, or perhaps if you want to take it old school, you can visit local luxury stores to see what's available (make sure you have Google handy). This will help you find the best deals and ensure that you get the most value for your money.
In conclusion, budgeting is an important factor to consider when it comes to luxury gifting. By being selective, thoughtful, and smart about your shopping, you can find the perfect gift without going over budget.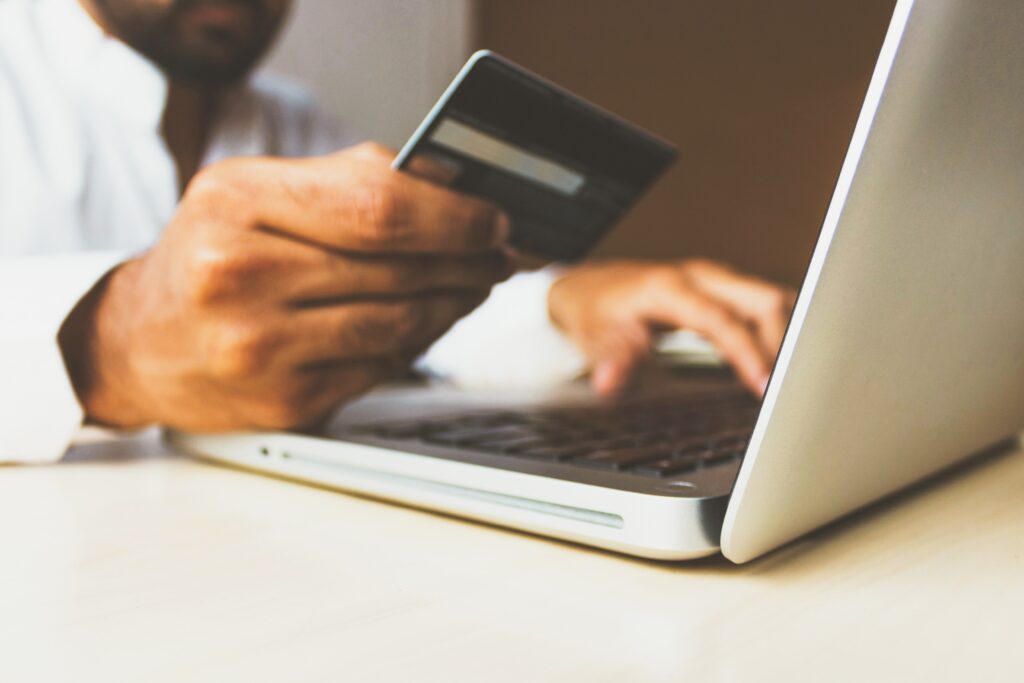 Research Gifting Options Online
When it comes to gifting, you want to make sure that you're giving your loved ones the best of the best. But luxury gifts can be expensive, so how can you be sure that you're getting the most for your money?
The first step is to do your research. Browse online gift guides and websites to get an idea of what's out there. This way, you'll have a good idea of what's available and what your loved ones might like.
Here's a couple of websites to check out when researching luxury gifts:
Once you've narrowed down your options, take the time to read reviews. Checking for online reviews will give you a good idea of the quality of the product and whether or not it's worth the price tag. And if you're still not sure, contact the retailer or manufacturer to get more information.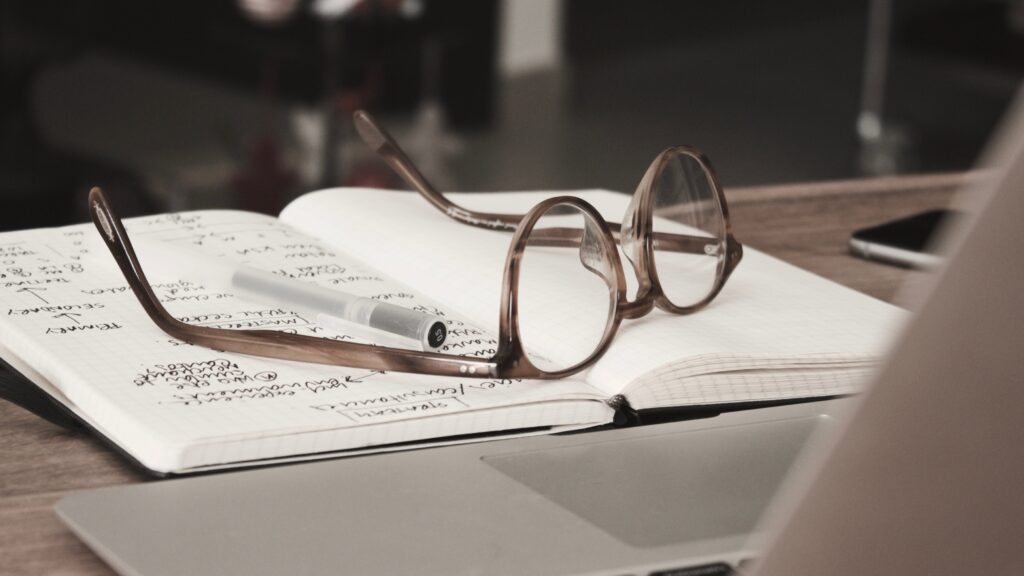 Personalize the Gift as Much as Possible
Personalizing gifts always adds a touch of luxury. If you're looking for something extra special, consider monogramming the item or engraving it with a personal message. This will make the gift feel more unique and thoughtful. In addition to the gift itself, pay attention to the packaging. Opt for something eye-catching and elegant, like a beautiful box or wrapping paper.
This extra touch will make the recipient feel like they're unwrapping a truly special present.
Here are some ideas for personalizing luxury gifts:
1. Customize the gift with their initials, name, and a special message. This could be a simple engraving (initials) on a piece of jewelry or a more elaborate engraving on a luxury watch. Many stores offer these services, so don't be afraid to ask for help.
2. Create a personalized gift basket or box that includes a selection of items based on the recipient's interests and passions. For example, you could put together a box of gourmet food and wine for a foodie, or a collection of beauty products and accessories for a beauty enthusiast.
3. Choose a gift that can be personalized in other ways, such as a photo frame or album that can be filled with special memories, or a piece of artwork that can be customized with the giftee's favorite colors (something matching their home decor will be super appreciated).
4. Consider adding a personal touch to the presentation of the gift. You could wrap the gift in a unique and beautiful way, or include a handwritten note or card with a special message.
Always Include a Handwritten Note
One important rule of thumb when giving luxury gifts is to always include a handwritten note. This is something that can really make your gift stand out, and it shows that you put thought into it.
A handwritten note doesn't have to be long or complicated. Just a few sentences expressing your gratitude or well-wishes will do. But if you really want to impress the recipient, take the time to write something more personal.
This is a small gesture that can go a long way, and it's sure to make the recipient feel special. So next time you're thinking about giving a luxury gift, don't forget the handwritten note!\
You could even put a wax seal on the letter to add that extra class. There's a quick guide to using a wax stamp/seal here.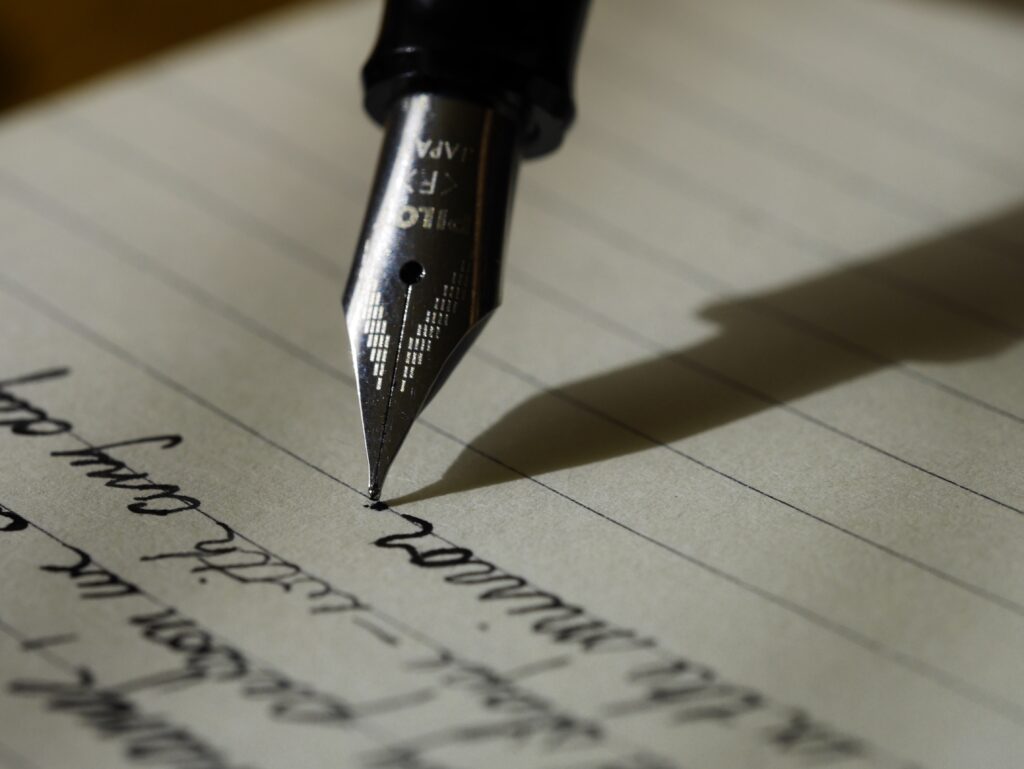 Consider a Subscription Service
If you want to give the gift of luxury but you're not sure what the recipient would like, a subscription service is always a good option. You can find subscription services for everything from wine and cheese to books and makeup.
There are a few things to keep in mind when choosing a subscription service as a gift. First, it's important to make sure that the service is something that the recipient will actually use/collect and enjoy. Second, you'll want to choose a service that is high quality and has good reviews. A good idea here, could be a wine, or cigar subscription service.
And last but not least, keep in mind that the best luxury gifts are ones that are personal and thoughtful. So if you know the recipient well, consider choosing a subscription service that is tailored to their interests.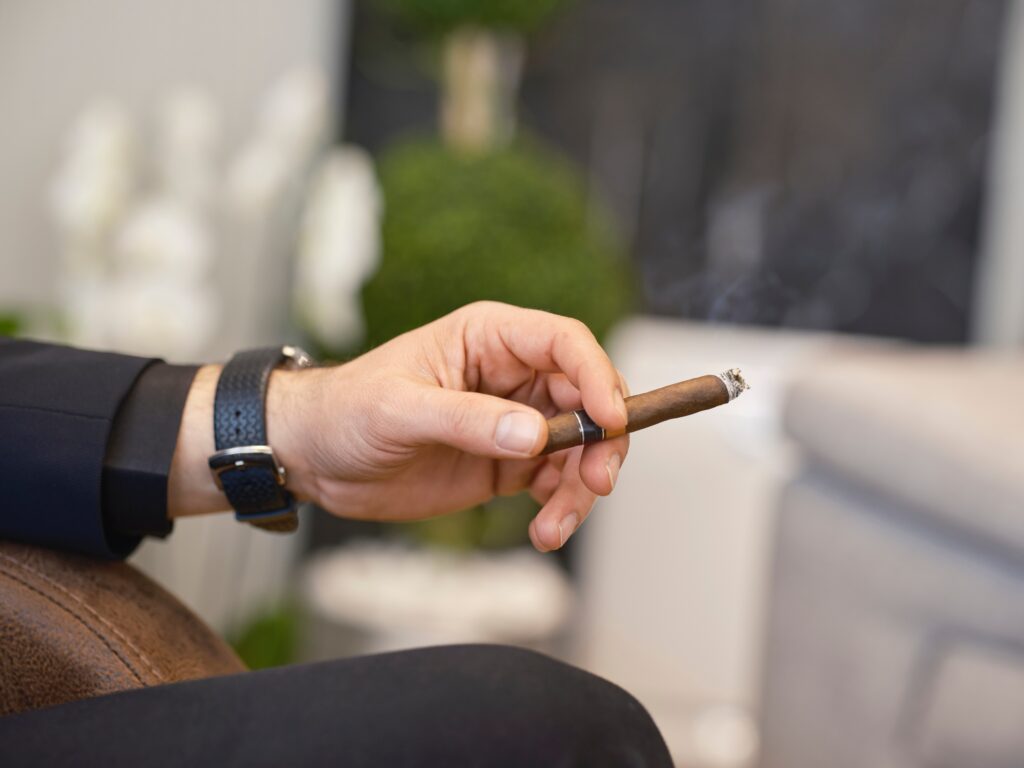 Travel is a Perfect Luxury Gift
Travel is the ultimate luxury gift. Imagine giving the gift of a once-in-a-lifetime trip to a loved one. It's a chance to escape the daily grind and explore new places, discover new cultures, and create unforgettable memories.
When choosing a destination, think about the recipient's interests and passions. Do they love the ocean? Consider a cruise that takes them to the most beautiful and exotic destinations around the world. Are they history buffs? A trip to ancient Greece or Rome would be a dream come true. Or, if they are adventure seekers, an outdoor excursion in a beautiful and wild location would be the perfect fit.
No matter what you choose, the key is to tailor the experience to their unique interests and preferences. This will make the gift even more special and memorable. Plus, it shows that you really know and care about the recipient, and that you put thought and effort into choosing the perfect gift.
So, if you're looking for a luxury gift that will truly impress and delight, give the gift of travel. It's a gift that will be cherished for a lifetime.
Here are a few of our favorite destinations:
Bora Bora: This beautiful island in French Polynesia is known for its crystal clear waters, overwater bungalows, and stunning sunsets. It's the perfect place for a romantic getaway or a relaxing beach vacation.
The Maldives: Located in the Indian Ocean, the Maldives is known for its overwater villas, world-class scuba diving, and beautiful white sand beaches. It's the ultimate luxury destination for travelers who love the ocean.
Paris, France: Known as the City of Light, Paris is a haven for luxury seekers. It's home to world-class museums, designer boutiques, and some of the finest restaurants in the world.
Dubai, United Arab Emirates: Dubai is known for its opulent hotels, towering skyscrapers, and incredible shopping malls. It's a must-visit destination for travelers who love luxury and excess.
The Swiss Alps: For travelers who love the outdoors, the Swiss Alps are a dream come true. It's home to stunning mountain vistas, luxury ski resorts, and some of the best hiking and skiing in the world.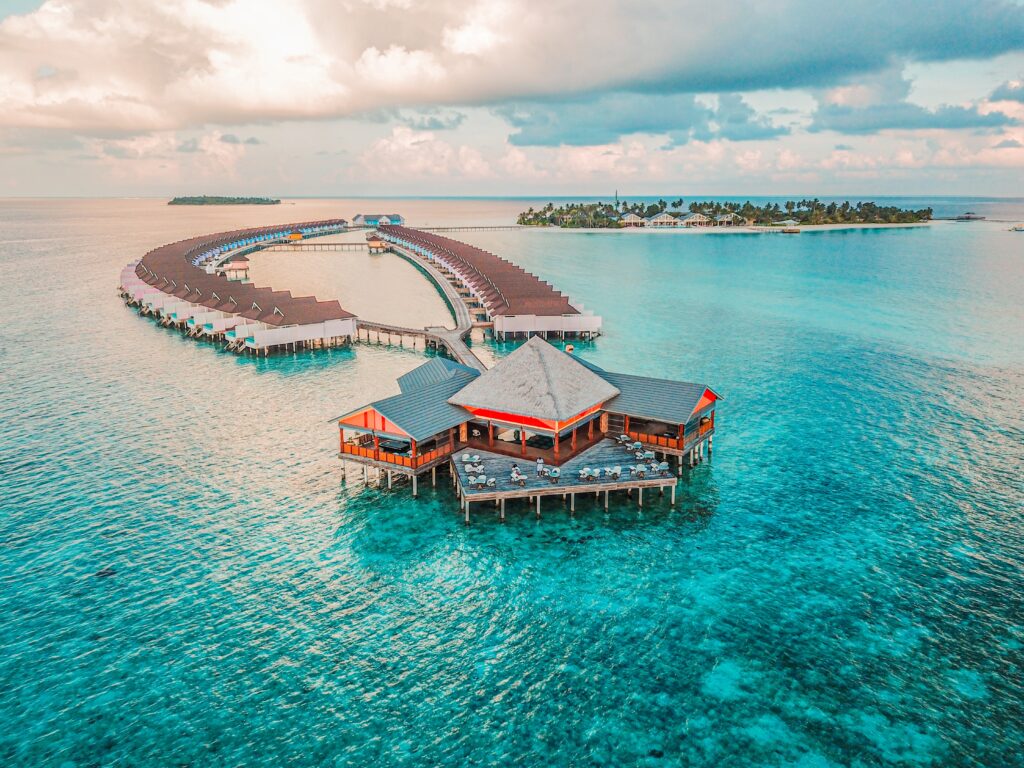 Splurge-Worthy Luxury Gift Ideas To Delight
The Latest Technology Gadgets
High-End Beauty Products
A Collection of Fine Wines
Designer Fashion Accessories
The Ultimate Luxury Travel Experience (Cruise or something unique and personal)
Luxury Writing Instruments (Check out luxury notebook post here)
Luxury Watches (Rolex, Audemars Piguet, Patek Phillipe, Hublot, and Cartier to name a few)
Conclusion
When it comes to luxury gift-giving, it's important to remember that it's the thought that counts. Sometimes, the most extravagant gifts are the ones that come from the heart.
That being said, if you're looking to buy a luxury gift for someone, it's important to do your research. Not every high-end item is worth the price, and not every luxury brand is worth your money.
By taking the time to learn about the person you're buying for, and by doing your research on the different luxury brands and products out there, you can make sure that you give the perfect luxury gift.